Indice - Table of contents
New Stuff
[hide]
Photos of the Day
[hide]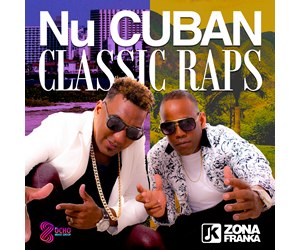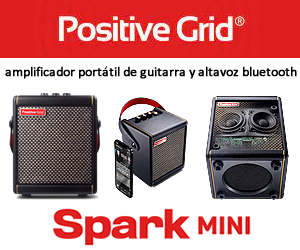 History and Discography of Opus 13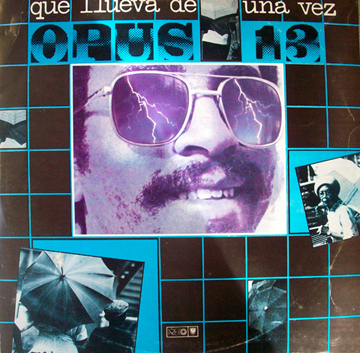 Gracias a: Osvaldo Martínez, Tom Ehrlich, Victor Barrientos
Opus 13 was founded by Joaquín Betancourt in 1980. It had actually been in existence as "Treceto" a group he had at la ENA. Here's a bio page on Betancourt with more info.
Opus 13 was the starting point, or at least a point along the way, for many of timba's most important figures:
Joaquín Betancourt - long-time musical director for Issac, and perhaps even more prolific as an arranger than Ceruto.
Juan Manuel Ceruto - long-time musical director, saxophonist, and arranger for Paulito FG, producer and arranger of Gracias Formell, A puerto padre, and other important efforts, and now a freelance arranger for everyone from Issac to Adalberto to Boni y Kelly.
Paulito FG - singer and leader of one of timba's most important bands.
Mariano "Mena" Pérez - later went on to sing with NG La Banda during their second and third important style periods.
Carlos Caro - winner of the timba.com readers' poll award for best bongosero - now in the SF Bay Area
Emilio Morales - later played piano with Paulito FG and NG La Banda
Tomás "Panga" Ramos - highly respected conguero - played with Paulito, Cubanismo and many others.
Miguel "Angá" Díaz - another great conguero who died tragically in 2006. Angá was a founding member of Opus 13 and stayed with the group until 1987 when he went to Irakere to replace El Niño.
1980: Para una mulata tropical
Areíto LD-????
Please send us a photo, tracklist and EGREM catalog number!!!!
Tuesday, 22 March 2011, 07:32 PM