Indice - Table of contents
Lo Nuevo
[hide]
Fotos Del Día
[hide]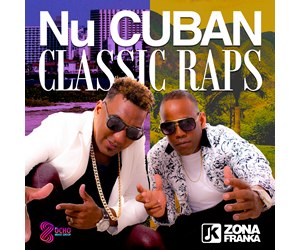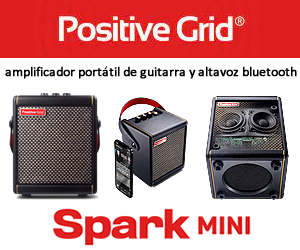 History and Discography of Marvilla de Florida
Gracias a: Osvaldo Martínez, Luis Carranza, Tom Ehrlich, Rich Pagano, Roger Rodríguez,
Cubop, Orlando Fiol, Gabriel Wilder, Barry Cox
Los Maravillas de Florida was founded in 1948, but has no recordings listed in the Ayala database. There are various traditional charanga tracks from the 1960s that we'll try to sort out later, but we begin with a list of the more modern material they recorded in the 70s and 80s. I'm not sure if los Maravillas considered their music to be "songo" but it fits some of the definitions of this enigmatic genre. Another stylistic term which could be associated with Maravilla is "cha-onda", coined by Orquesta Aragón when they modernized their sound in the 70s. Maravilla actually uses the term cha-onda in some of their coros. Their style is also clearly influenced by Ritmo Oriental, but Maravilla is less hard-edged and more prone to harmonic experimentation.
Fernando Cabrera and Eladio Terry were probably the dominant creative forces in the band until the arrival of Manolito Simonet in approximately 1983 (please send us the exact date). Manolito left to form the Trabuco in approximately 1993 (please send us the exact date). He kept the key elements of Maravilla's charanga instrumentation (flute, strings, güiro) and greatly extended it with trumpet, trombones, drumset and teclado which including tres-like timbres in its palette. The orchestration change was abrupt, but Manolito's harmonic and rhythmic approach morphed much more gradually from one group to another, as you can hear from comparing the Maravilla version of Y para qué (not to be confused with the 1975 song, Y pa' qué) to the one on Marcando la distancia.
After Manolito's departure Los Maravillas fell off the map and then mounted a a series of comeback attempts which has reached critical mass in 2007 with Luchando con fe, one of the year's best albums.
sábado, 19 octubre 2013, 05:14 pm