History and Discography of Adalberto Álvarez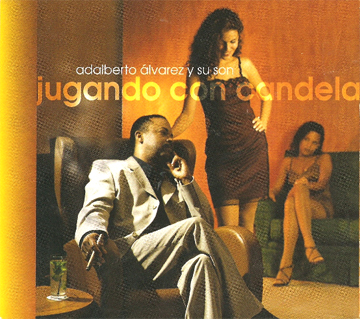 Adalberto Álvarez has been writing hit songs for almost 40 years. Our discography begins with his early years as a freelance composer and continues to his work as the leader of Son 14 and Adalberto Álvarez y su Son.
Many of his albums can be auditioned at LatinPulseMusic.com.

Many thanks to the people who have helped with this discography:

Ali Álvarez
Osvaldo Martínez
Tom Ehrlich
Rich Pagano
Cubop
Tuesday, 22 March 2011, 07:31 PM