Lo Nuevo
[hide]
Fotos Del Día
[hide]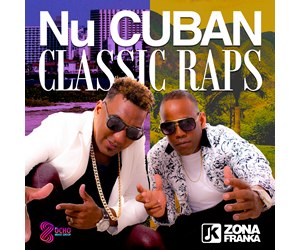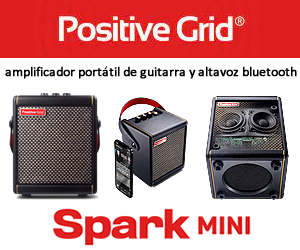 JoJazz 2017 - Jardines del Teatro Mella
JoJazz 2017 Jam Session
November 18, 2017
Jardines del Teatro Mella, La Habana, Cuba
Photos and commentary by Bill Tilford, all rights reserved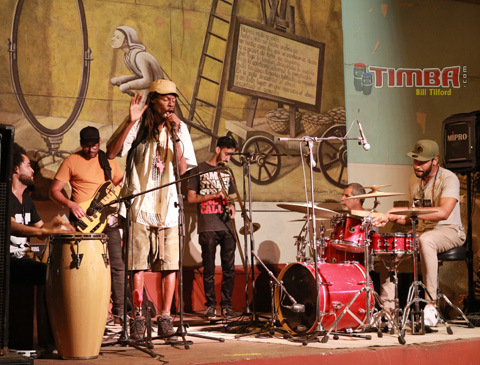 ENGLISH: There were two jam sessions outdoors during JoJazz at the Jardines del Teatro Mella. I missed the first one on the 17th but was able to catch some of the session on the 18th, which included a session led by percussionist Degnis Bofill.
ESPAÑOL: Hubo dos sesiones improvisadas al aire libre durante JoJazz en los Jardines del Teatro Mella. Me perdí el primero el día 17, pero pude ver parte de la sesión del día 18, que incluyó una sesión dirigida por el percusionista Degnis Bofill.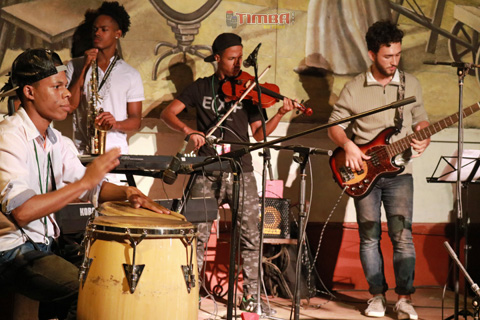 ENGLISH: Click on the miniatures below to view photos of the contestants.
ESPAÑOL: Haga clic en las miniaturas que siguen para ver las fotos de los concursantes.















Bill Tilford - Monday, 01 January 2018, 04:37 AM