Indice - Table of contents
Lo Nuevo
[hide]
Fotos Del Día
[hide]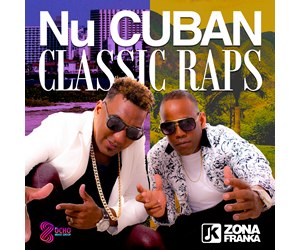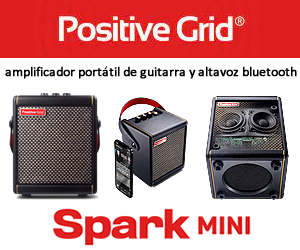 Martin Karakas - 10
10
Pedro Pablo y la Rebambaramba — Yo tengo el don
Para que se sepa…
Co-founder of the Charanga Habanera sound, bassist Pedro Pablo has finally released an album with his Rebambaramba entitled Yo tengo el don. Revisiting the cintura timba of the nineties, the album was an unexpected pleasure with no outwardly weak songs, followed up by a number of great live performances. The album does suffer, however, as many of the offshoot groups from the core 1990s timba movement, from a lack of resources.
The compositions are great, lots of the breaks, rhythm changes and syncopation of the classic timba era. Unfortunately, it is not a premier tier album.
The band has no great singers, the piano tumbaos are not very prominent, the album production is at times lacklustre, and at times seems like there is an effort to rehash certain element from the CH heyday. Nonetheless, there is plenty of inventive, mouth dropping arrangements.
Pedro Pablo is back with the hardest hitting timba album of the year, but in a position that offers very little hope that he'll be able to move on to the necessary resources to release a top line or even second line follow-up album.
martes, 22 marzo 2011, 07:32 pm