Indice - Table of contents
New Stuff
[hide]
Photos of the Day
[hide]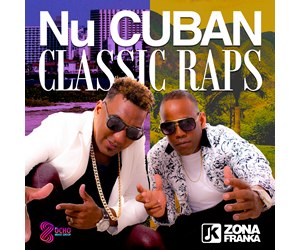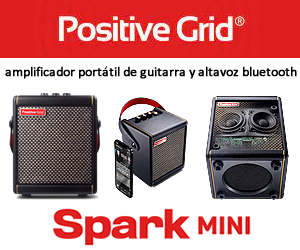 Martin Karakas - 7
7
Sur Caribe — Credenciales
Sur Caribe nené
Sur Caribe continues to blaze a path from Santiago de Cuba to Havana, with their third solid outing, 2005's Credenciales. Of the thirteen tracks, only two should have been left off, especially Somos todos, featuring Jenny Valdés and Jorge Leliebre (flutist) from Los Van Van. The other eleven tracks are fully representative of the totally identifiable sound that band director Ricardo Levy has crafted.
Since their debut release, Con to', Sur Caribe have released a steady flow of singles that have received good air play in the capital. But it is with this year's Credenciales that they have taken that next big step almost guaranteeing their entry into the premier league, the monster hit.
El patatún was the first single from the new album and received tons of play, much like La pelota, the big hit from 2004's Caminando. But it was Añoranza por la conga that broke through the atmosphere dominating parties and radio play and still is. Añoranza por la conga features the famous Conga de Los Hoyos collective, the Santiago Symphonic Orchestra and Ricardo Leyva himself on vocals. The song is a big up to Santiago de Cuba, a song full of Santiago pride and pride for the Conga rhythm that hails from there. Conga con conga, those who don't like it, chop chop.
Sur Caribe is made up mostly of young grads from the Santiago de Cuba Music Conservatory, which explains the high technical level and professionalism. Ricardo Leyva has stated that his biggest influence has been Juan Formell y Los Van Van, an influence that is very noticeable on Credentiales but mixed with heavy doses of Santiago son and conga.
Sur Caribe waited more than ten years before putting out an album, the first Con to' coming out in 2001, but have put out two great albums in the last two years. Over the last five years the band has kept a fairly steady lineup with no change in the pianist, metales —featuring all trombones— percussion section and singer Israel 'El Rayo' Cisnero.
Leyva, a pianist by training, composes and arranges the majority of the band's songs and has produced all three albums —along with a pile of others as a producer at Santiago de Cuba's Estudios Siboney. In addition, the band has a bunch of great videos including Añoranza por la conga, which was nominated for a pile of Lucas awards last year.
Leyva is a straight shooter: "…the music that is made today in Cuba is different, I don't like a large part of it, that's not to say that I don't play it, I work for the public not for me." I´m sure he´s referring to the timba element of Sur Caribe…
I'm choosing Credentiales as this year's favourite for the Cubadisco 2006, not because it is the year's best album, but because Sur Caribe is a band that deserves recognition and had one of the most popular singles of the year.
Tuesday, 22 March 2011, 07:32 PM