Indice - Table of contents
New Stuff
[hide]
Photos of the Day
[hide]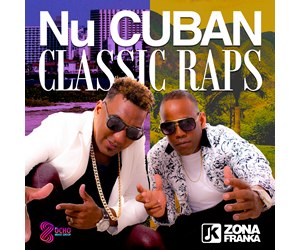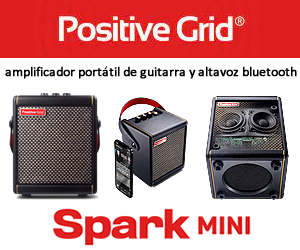 Martin Karakas - Prospects for 2006
Prospects for 2006
Mikael Blanco y su Salsa Mayor have finally released an album and have a couple new singles on the radio. Cambia tú faceta is another Van Van sounding song with Mayito sounding lead but rises to a groovy dance oriented climax with good coros.
Finally, the singles from 2005's Diferente have gone away, replaced by Haila's new hot reguetón single with Eddy K, Entrale. Haila has promised to deliver a hard-hitting timba album in 2006 with the Charanga Habanera backing her again. I'm sure the boys were saving the hard stuff for her album and that this one is going to turn the year upside down. Dale presión Haila…
Michel Maza and Tirso Duarte teamed up for a number of shows and when I spoke to Maza he said they were going to start working on a disc together, this could be the biggest thing to not happen this year…keep your fingers crossed. Tirso Duarte's solo release was a disappointment, it was so flat, that I am so far unable to go back and listen to it to try to find out just what went wrong…
The production team that put together Sonero Allstars are set to put out a follow up disc featuring a even more of today's Cuban salsa stars. Their 2005 album Dime nagüe had the blistering hot title single featuring el Sinsote from La Revé and another handful of tastefully played old and new son numbers. There new disc hopefully will be a little more adventurous.
Geraldo Piloto y Klimax are due for a disc in 2006 and if there is any one Cuban band you can always put your money on it is definitely Klimax.
All the big salsa band leaders have been after Jose Miguel "el Loco" who, after a tumulus stint in Havana was cooling out in Cienfuegos laying down some timba and salsa tracks with Son del Sur. The timba prodigy was finally scoop up by Maraca who should be able to do great things with el Loco on vocals; Maraca's next album if he manages to keep Jose Miguel could be the dark horse of 2006.
Tuesday, 22 March 2011, 07:32 PM