Indice - Table of contents
New Stuff
[hide]
Photos of the Day
[hide]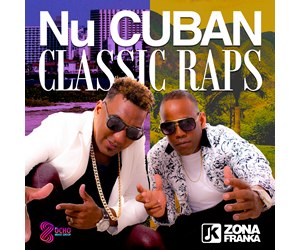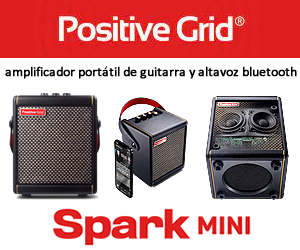 Kevin Moore - Beyond Salsa Piano - Vol. 2 - 1940-59 - Introduction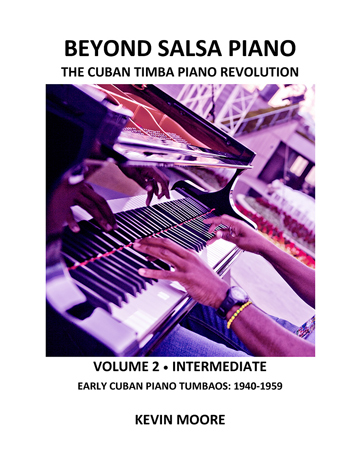 Click here for the new Beyond Salsa Online Catalog
In the 1930s, the role of playing the primary tumbao began to move from the tres and violins to the piano and by the 1950s, groups like Orquesta Aragón began to combine piano and violin tumbaos in counterpoint.
Volume 2 is a history of all the Cuban subgenres of the pre-Revolution period and their tumbaos, analyzing the work of Jesús López, Peruchín, Lilí Martínez, Pérez Prado, Lino Frías, et al.
Groups covered include: Arcaño y sus Maravillas, José Fajardo, Orquesta Aragón, Beny Moré, Celia Cruz con Sonora Matancera, Orquesta Riverside, Machito, Chepín-Chovén, Peruchín, Pérez Prado, Conjunto Modelo, Chappottín y sus Estrellas, Orquesta Sensación, Orquesta América, etc.
Saturday, 16 March 2013, 10:44 AM