Indice - Table of contents
New Stuff
[hide]
Photos of the Day
[hide]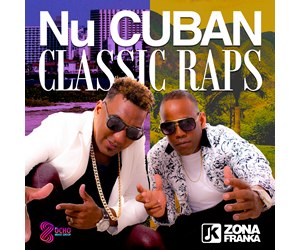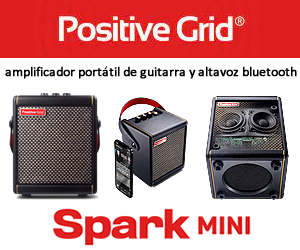 Kevin Moore - Beyond Salsa Piano - Vol. 2 Examples
Examples from Beyond Salsa Piano, Volume 2
Chapter 1 is devoted to the seminal tumbaos of Jesús and Cachao López of Arcaño y sus Maravillas.

Chapter 1 also introduces the rhythmic underpinnings for the tumbaos which would later be used for chachachá. While "invented" by Enrique Jorrín, many of the rhythmic elements originated with Arcaño's group.

Chapter 2 pauses in the historical chronology to tackle the ever-present issue of clave, including a long series of clave exercises.

Chapter 3 studies the tumbaos of the Cuban big band or "jazzband" genre: Beny Moré, Pérez Prado, Orquesta Riverside, etc.
Chapter 4 studies the tumbaos of the charanga genre: Aragón, Fajardo, Sensación, Revé, etc. It also pays special attention to the idea of layering tumbaos, the foundation for all Latin music arranging.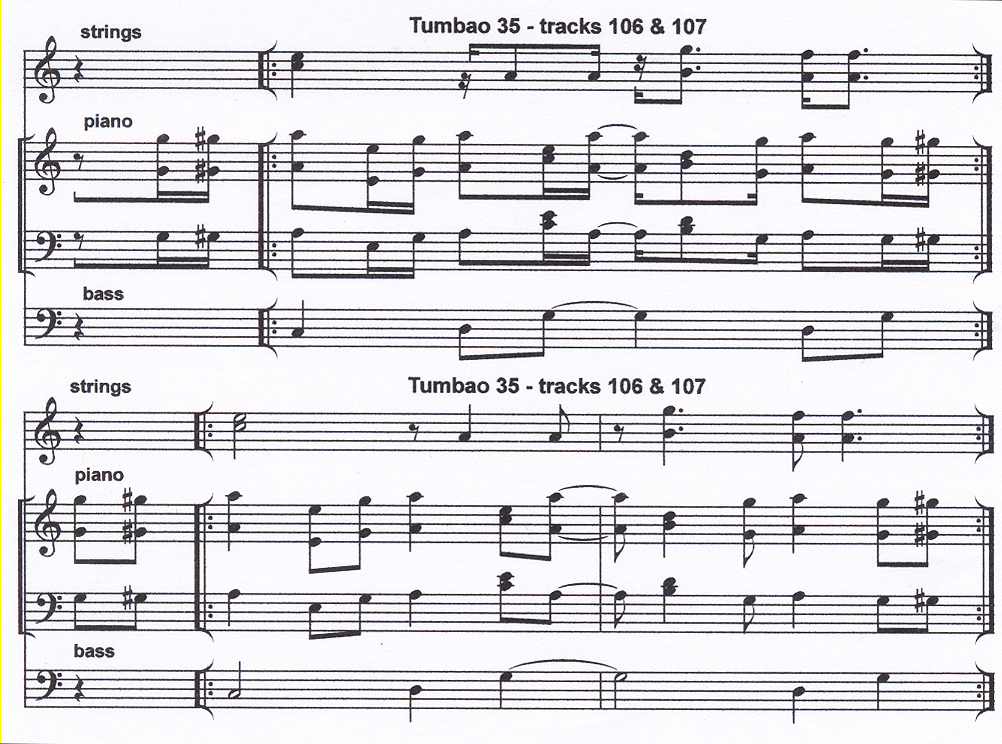 Chapter 5 studies the tumbaos of the conjuntos which took up the slack when Arsenio moved to New York: Modelo, Chappotín, Sonora Matancera, etc.
Chapter 6 returns to the technical side of things, showing how piano tumbaos relate to the clave.
Tuesday, 22 March 2011, 07:32 PM