Indice - Table of contents
New Stuff
[hide]
Photos of the Day
[hide]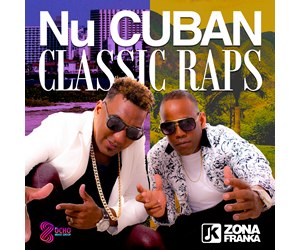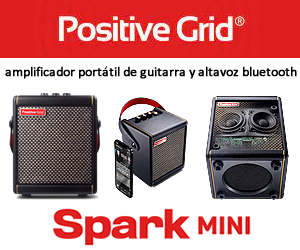 Kevin Moore - Beyond Salsa Piano - Vol. 1 - 1900-51 - Introduction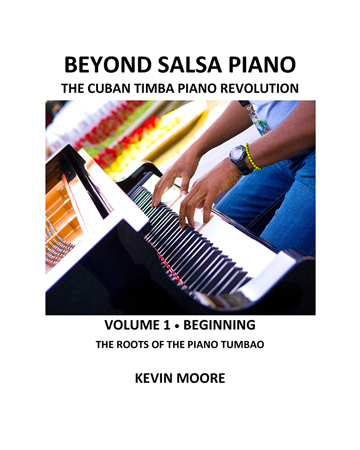 Click here for the new Beyond Salsa Online Catalog
Volume 1 has dual purposes: to chronicle the earliest ancestors of the piano tumbao and to provide exercises for beginning pianists to develop the technique necessary to play salsa and timba piano tumbaos. It begins with piano adaptions of tres guajeos from the seminal folkloric genre of changüí, which predates the first Cuban recordings. Next we study the danzón and son genres of the 1900-1940 period to look for early roots of the modern piano tumbao in the tres and violin parts. The volume concludes with an extensive study of the various types of tumbaos pioneered by Arsenio Rodríguez in the 1940s.
This material is ideal for a "beginning" method book for two reasons:
Because the patterns were original played on stringed instruments, they can be learned very easily by a beginning pianist.
The material is also the beginning historically – the first instances of tumbaos in pop music.
Depending on your style of learning, you may want to start by reading the explanatory text to absorb "the big picture", or you may want to dive right in and learn the music, after which the explanations will have much more meaning. You may want to learn the patterns by reading the music or by ear.
The material in Volume 1 is arranged chronologically:
Changüí (originated prior to 1900)
Danzón (1900-1940)
Son (1915-1940)
Son Montuno (1940-1951)
If you already have some experience playing piano, we suggest tackling the material in this order, but if you have limited technique, we suggest that you learn the exercises in order of difficulty:
Son
Danzón
Son Montuno
Changüí
Saturday, 16 March 2013, 10:43 AM