Indice - Table of contents
Lo Nuevo
[hide]
Fotos Del Día
[hide]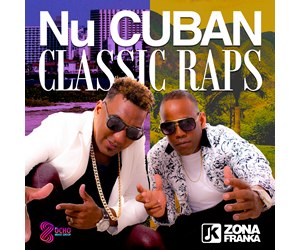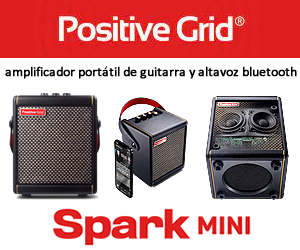 Kevin Moore - Beyond Salsa Piano - Vol. 5 - Advanced - Timba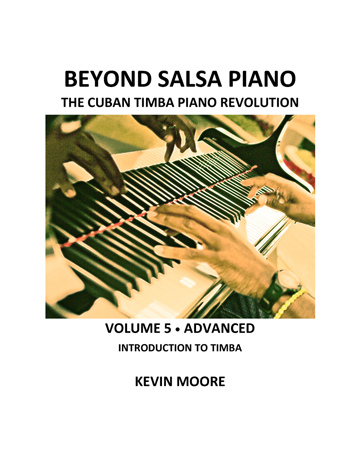 The Timba era that began in 1989 changed the role of the piano more dramatically than any other, producing the incredible array of innovations that were the inspiration for this series of books.
Chapter 1 is a brief history of timba, covering the most important groups and pianists.
Chapter 2 deals with the genre as a whole, the lyrics, dance and culture as well as the harmonic and rhythmic elements that differentiate it from earlier Cuban music.
Chapter 3 deals with the concept of gears, first introduced in the Tomás Cruz Conga Method. In that book, gears were described as they pertained to the specific bands that Tomás recorded with. Here, we extend the concept to all of the post-1990 bands, explaining it first in general and then as it specifically pertains to the pianist.
Chapter 4 isolates and describes ten major piano innovations of the timba era.
Chapter 5 consists of 32 "estudios" - special tumbaos, all on the same chord progression, designed to demonstrate the innovations described in the previous chapter.
martes, 22 marzo 2011, 07:32 pm