Indice - Table of contents
New Stuff
[hide]
Photos of the Day
[hide]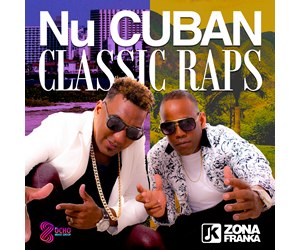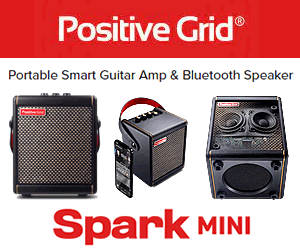 SpanishEnglishDiscography - 1997 - Tremendo delirio - Conclusion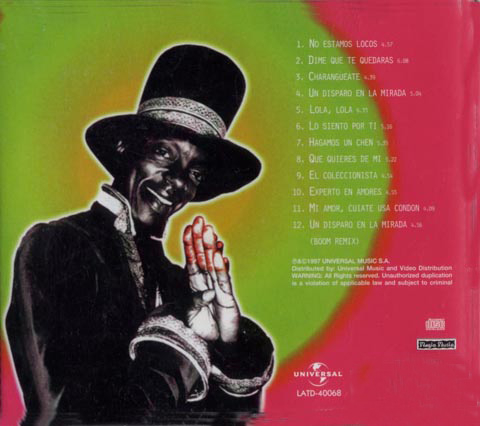 Victor "Vitico" Segarra, conguero
Like so many of Issac Delgado's classics, "Usa condón" lived a life of its own in concert and gained many new coros.
"Tremendo delirio" marked the end of the era of the original La Charanga Habanera, but unlike the breakups of the great rock supergroups, the wellspring of young talent in Havana allowed the principals to form three great new bands, all of which contributed significantly to the history of Timba. Look for our upcoming articles on the new Charanga Habanera, Charanga Forever, and Lozada and González' band, "Dany Lozada y su Timba Cubana".
Audio Examples:
All audio examples (and .jpg's) are from Charanga Habanera's "Tremendo delirio" on Magic Music Records, except:
audio example 2 is from Ketama's "De akí a Ketama" on Mercury Records
audio example 28 is from Charanga Habanera's "Love Fever on Milan Latino Records
audio example 35 is from Stevie Wonder's "Talking Book" on Motown Records
audio example 36 is from Stevie Wonder's "Innvervisions" on Tamla Records
audio example 42 is from Genesis' "Genesis" on Atlantic Records
audio example 59 is from Manolín's "De buena fe" on Metro Blue Records
Acknowledgments: None of these Charanga articles would be possible without the tireless help of Majela Serrano of Havana Open and Marcos Morales (former Charanga Habanera soundman). Also special thanks to César Díaz, Joanna Goldberg, Alexey Berlind, Ariana Reguant-Hernández, Manfred Mirsch, Rebeca Mauleón-Santana, and Curtis Lanoue.
Tuesday, 22 March 2011, 07:31 PM