Indice - Table of contents
New Stuff
[hide]
Photos of the Day
[hide]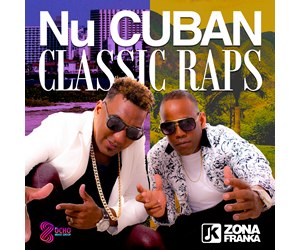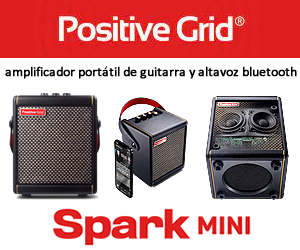 SpanishEnglishThe Songs: Track by Track - 10. Experto en amores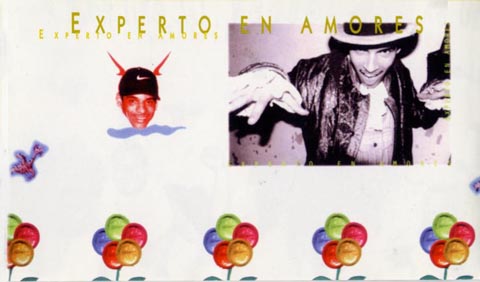 Experto en amores (David Calzado/Alejandro y Rember) ) [click here for full lyrics]
This time it's Lozada at his most melodic, singing a piece by the same songwriting team that wrote "Un disparo en la mirada". The end of the cuerpo and the section leading into the first coro are particularly inspired. In the music of Charanga Habanera, the piano has become more a melodic than a chordal instrument -- listen to the way it winds its way through the section, gracefully dropping hooks in every hole. [audio example 57]
The first set of guías is overflowing with melody. Part of the magic is made possible by the fact that the guías and coros are sung over a different chord progressions; the tonality changes to minor and give an added poignancy to each of Lozada's entrances. [audio example 58]. Also note Lozada's tip of the hat to Issac and Piloto with a quote from "El profesor del décimo grado".
As with most of the tracks, the coros gradually become more and more rapped, but the final one returns to sweet three part harmony. This coro also provides another interesting link to Manolín. Manolín wrote four songs for Charanga Habanera, including "Charanguéate", which is on this album, and "Te voy a liquidar" which is referenced twice in "Lola". In the case of "Experto en amores" the reference is to one of the most famous songs that Manolín himself recorded, "Somos lo que hay". Both songs came out within the same basic time period, and for that matter, both groups began to experiment with rapped coros within the same time period as well, so we're not really able to say who influenced whom, but there are many strong connections between Charanga Habanera and El Médico de la Salsa. Here's a passage from Manolín's "Somos lo que hay" [audio example 59], and here's the final coro of "Experto en amores" [audio example 60]. Another link between the two bands came in 2000 when Calzado adapted a different coro from "Somos lo que hay" for the live version of "Riki Ricón".
"Experto" ends on a beautiful a capella coro, and both the key and the shape of the melody make the transition into the opening notes of the album's final track seem like a natural continuation. [audio example 61].
Tuesday, 20 March 2018, 02:48 AM