Archivo
Lo Nuevo
[hide]
Fotos Del Día
[hide]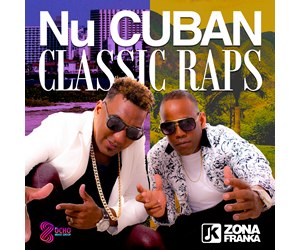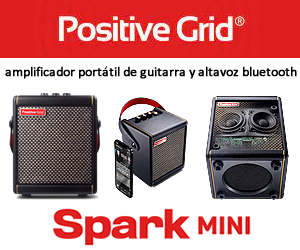 Sin Clave No Hay Na
domingo, 01 septiembre 2019, 06:13 pm
Manolito Simonet y su Trabuco Chicago Concert Review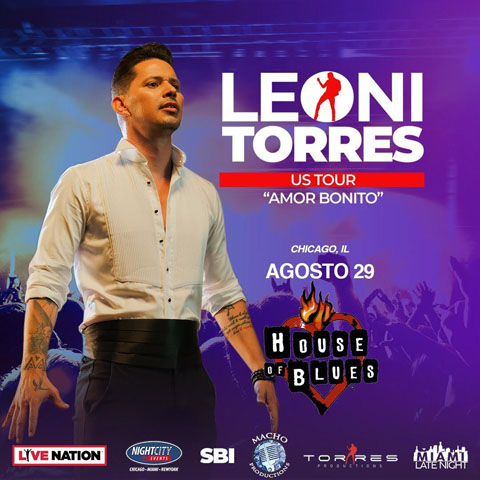 ENGLISH: We'll start with what was originally going to be a Leoni Torres Chicago concert review.
Due what appears to have been a failure of the local promoter/emcee on the ground (who will remain nameless since even unflattering publicity is publicity) to resolve a press pass issue in a timely fashion, we did not cover this concert to emphasize why this was unacceptable. Leoni deserved better coverage, and we do hope that the concert went well.

ESPAÑOL: Comenzaremos con lo que originalmente iba a ser una reseña de un concierto de Leoni Torres en Chicago.
Debido a lo que parece haber sido un fracaso del promotor / presentador local en el terreno (quien permanecerá sin nombre ya que incluso la publicidad poco halagüeña es publicidad) para resolver un problema de pase de prensa de manera oportuna, no observamos este concierto con el fin de enfatizar que eso era inaceptable . Leoni mereció una mejor cobertura, y esperamos que el concierto haya ido bien.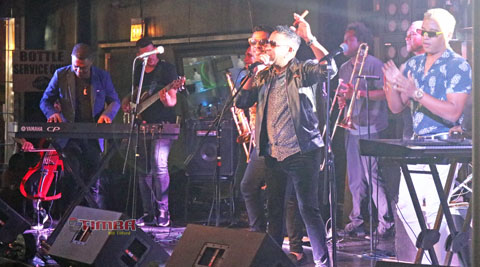 ENGLISH: You can see our photo gallery and review of Manolito Simonet in Chicago here



ESPAÑOL: Puede ver nuestra galería de fotos y reseña de Manolito Simonet y su Trabuco en Chicago aquí.