Archivo
Lo Nuevo
[hide]
Fotos Del Día
[hide]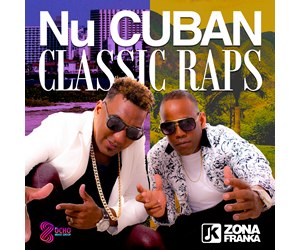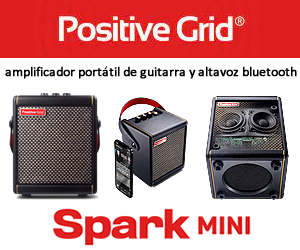 La Última
miércoles, 09 diciembre 2009, 08:50 pm
Beyond Salsa Piano - First Releases!
It's so much more fun to write them than to proofread them ....

In any case, the eBook and audio files for Volume 1 can now be purchased at LPM. I've also added a new status page, where you can keep tabs on the projected release dates for the other volumes and related products. The physical book version has been approved and will appear on amazon in about a week or so.

And of course, the "online book" is already on timba.com, with one or two complete tumbaos - with audio - from each of the first 6 volumes.

To clear up any confusion, here's how it works: for each volume in the series there are actually FOUR different "products".

1) BOOK - This is a glossy, full-color book such as you would buy in a music store. You order it from amazon and they ship it to you. Now that I've finally got a proof copy, I'm actually very pleased - the resolution is very good, it's sturdier than I thought it would be, and it's very nice to have full color on the inside pages. All told, I actually prefer it to the way the Tomás Cruz Conga Method books look and feel. Note: these books do not come with a CD - they're just books with text and music notation. Amazon doesn't provide for including CDs and DVDs with books published in this way. The first one will be on amazon in about a week. They're changing over to a new system which is a much better deal, so I'm waiting for that to go through (1 to 2 months), at which point I will probably release several volumes at once.
2) AUDIO FILES -- ... so, to get the audio files, you have to go to timba.com's sister site, LatinPulseMusic, and download MP3s. Once you have them, you can burn your own audio CD, or just play them on your computer or MP3-player. Of course, you can also send copies of them to each other, but if you don't, I'll be able to write more books and spend less time panhandling and holding up liquor stores.
3) eBOOK -- This is a little more experimental. For less than half of the cost of buying the book, you can buy the right to view and print it online. In this case you have to be connected to the internet. This method only works on PC, not Mac.
4) VIDEO FILES -- This is an idea that I love, but have yet to implement - to have Melón play through each book, slow, then fast, and then with variations. When and if it happens, he'll probably do the first 9 volumes all at once, so they'll all come out at once, hopefully in 2010. These will be downloadable video files, like the audio files described above.
Thanks again to all for your endless help and encouragement - please send me all feedback, suggestions, corrections, etc, to kevin [at] timba [dot] com