Archivo
Lo Nuevo
[hide]
Fotos Del Día
[hide]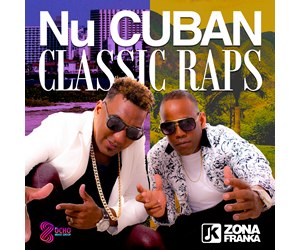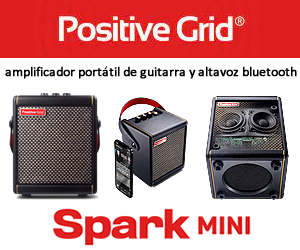 Sin Clave No Hay Na
viernes, 03 mayo 2013, 03:41 pm
Cubadisco 2013
and the Nominees are...
y los Nominados son...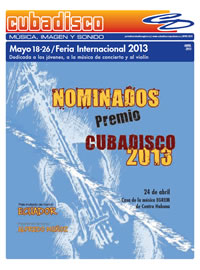 2012 was an excellent vintage for recordings from Cubans both in Cuba and around the world, and the nominees in Cubadisco 2013 reflect this fact. Timba.com is pleased to shine a spotlight on the categories of greatest interest to our visitors in addition to the entire official list of nominees. To read the article in English, click here.

2012 fue una excelente cosecha para las grabaciones de los cubanos tanto en Cuba como en todo el mundo, y los nominados en Cubadisco 2013 reflejan este hecho. Timba.com se complace en ofrecer un enfoque en las categorías de mayor interés para nuestros visitantes, además de toda la lista oficial de los nominados.Para leer el articulo en español, haz clic aquí.