Sin Clave No Hay Na
domingo, 23 junio 2019, 06:15 am
Cuban Music Events in Chicago
The following Cuban music events are coming up in Chicago: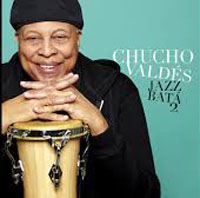 Monday, June 24 at 6:30-8:30pm:
Chucho Valdés & Jazz Batá at Millennium Park
201 E. Randolph Street, Chicago, Illinois

This outdoor concert is free and is in support of the recent album Jazz Batá 2, the batá being the double-headed drums used in sacred (and in more recent times, secular) music in Cuba. Fareed Haque & Casseus also perform.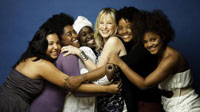 Saturday, July 13, 2019, 1:00pm-9:00pm
Jane Bunnett & Maqueque at Chicago Latin Jazz Festival
Humboldt Park
1400 N. Sacramento, Chicago, Illinois
Maqueque is a headliner at this festival, more details closer to the date.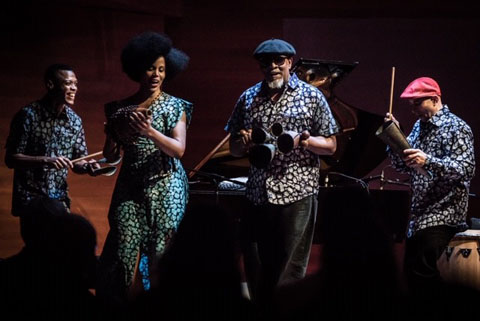 Saturday, July 13, 2019, 9:00pm-12:00am
Melvis Santa & Ashedi at Sabor a Café Steakhouse
2435 W. Peterson Ave
Chicago, Illinois 60659
Ashedi is Melvis' Rumba project. Come with an appetite, Sabor a Café also has excellent food.