Sin Clave No Hay Na
RESULTS OF CUBADISCO 2019
RESULTADOS DE CUBADISCO 2019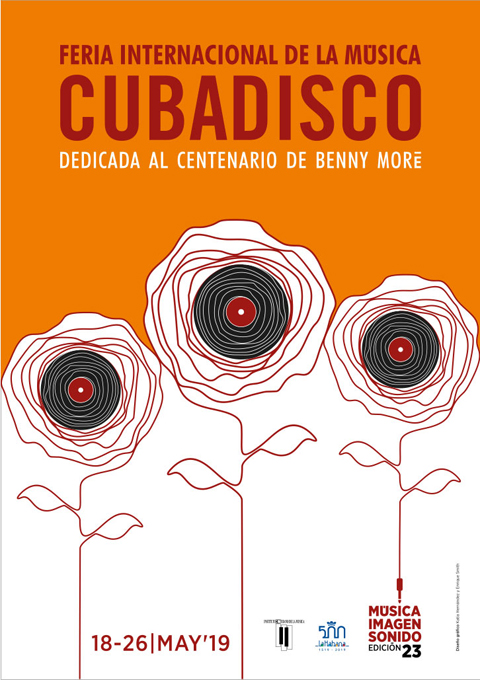 ENGLISH: I am back from Cuba and will be sharing quite a few things about Cubadisco 2019 in the weeks to come. You can begin with a brief summary, which includes free access to the official awards booklet, here.
ESPAÑOL: He regresado de Cuba, y durante las próximas semanas, voy a compartir muchas cosas sobre Cubadisco 2019. Puede comenzar con un breve resumen, que incluye aceso gratis al folleto oficial de la premiación, aquí.

ENGLISH: One of the Special Prizes was awarded to Omara Portuondo & Orquesta Failde for Siempre tu voz: homenaje a Benny Moré. EGREM has just released a promotional video.
ESPAÑOL: EGREM ha lanzado un video promocional para Siempre tu Voz: homenaje a Benny Moré por Omara Portuondo y Orquesta Failde. El disco ganó un Premio Centenario en Cubadisco.