Archivo
Lo Nuevo
[hide]
Fotos Del Día
[hide]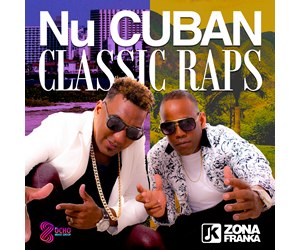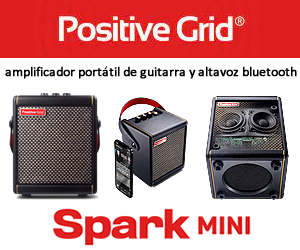 Sin Clave No Hay Na
sábado, 15 mayo 2021, 04:13 pm
Our Cubadisco 2020-2021 Coverage Begins
Comienza nuestra cobertura de Cubadisco 2020- 2021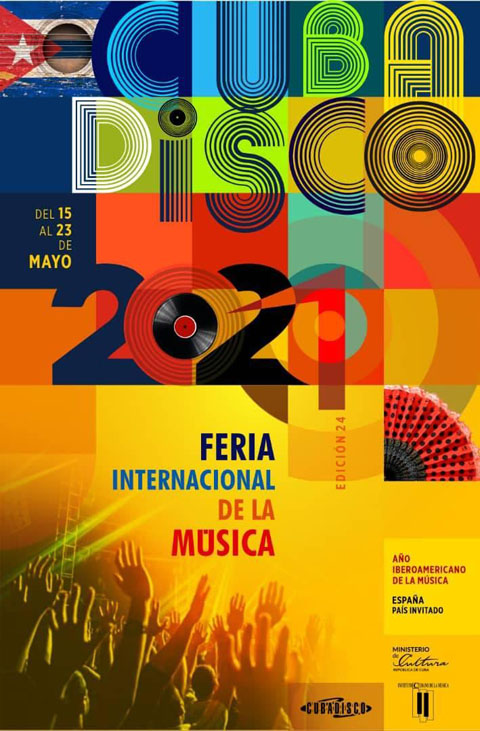 ENGLISH: As promised, our special coverage of Cubadisco 2020-2021, a virtual event, begins today. Although our Bill Tilford cannot be there physically due to the pandemic, he is watching as much of it as can be seen over the Internet and will have commentaries each day during the event beginning today. You can follow our special section here for the most comprehensive coverage you will see outside of Cuba.
Bill also hosts the weekly radio program From the Isle of Music which will be featuring music by the nominees and winners (including interviews some weeks) beginning May 16.

ESPAÑOL: Como prometimos, hoy comienza nuestra cobertura especial de Cubadisco 2020-2021, un evento virtual. Aunque nuestro Bill Tilford no puede estar físicamente allí debido a la pandemia, está observando todo lo que se puede ver en Internet y tendrá comentarios todos los días durante el evento que comienza hoy. Puede seguir nuestra sección especial aquí para obtener la cobertura más completa que verá fuera de Cuba.
Bill también presenta el programa de radio semanal From the Isle of Music, que contará con música de los nominados y ganadores (incluidas entrevistas algunas semanas) a partir del 16 de mayo.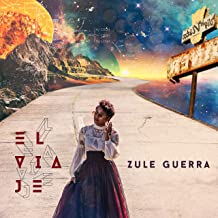 ENGLISH: For those who love Cuban jazz, Zule Guerra gave a beautiful presentation of music from her album El Viaje this afternoon. It was not an official Cubadisco event, but her album was nominated in Cubadisco. You can (and should) watch it on her Facebook page.
ESPAÑOL: Para los amantes del jazz cubano, Zule Guerra brindó esta tarde una hermosa presentación de la música de su disco El Viaje. No fue un evento oficial de Cubadisco, pero su disco fue nominado en Cubadisco. Puede (y debe) verlo en su página Facebook.