Archivo
Lo Nuevo
[hide]
Fotos Del Día
[hide]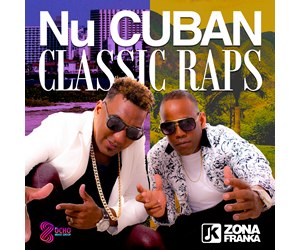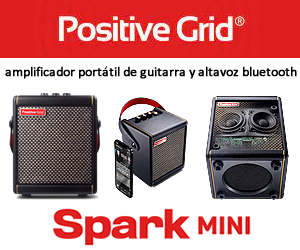 Sin Clave No Hay Na
jueves, 13 mayo 2021, 11:13 am
CUBADISCO 2020-2021 BEGINS MAY 15
ALSO: SUENA A CUBA MAY 14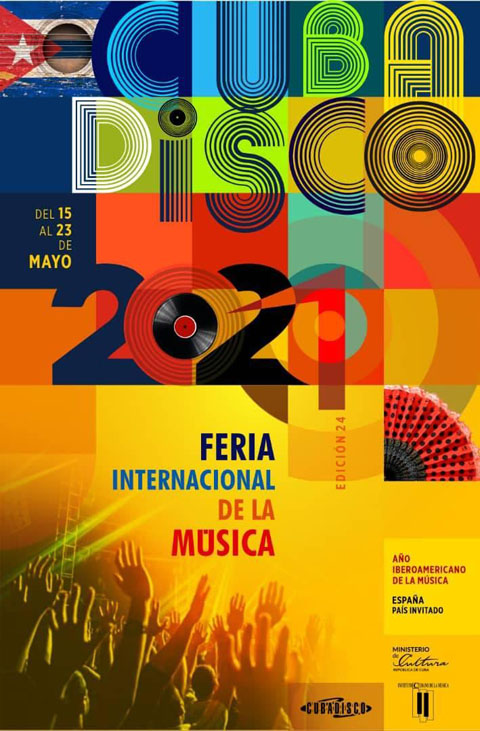 ENGLISH: Cubadisco 2020-2021 begins May 15 and continues until May 23. This weekend, we will begin a special section dedicated to the event, which is virtual this year. In Cuba, Canal Clave will be televising the event beginning at 9am Saturday the 15th, and although Clave cannot yet be viewed directly over the Internet (our friends in Cuba may consider that a suggestion), we have been advised that at least some parts of the event will also be carried via social media. We will let you know more as we know.


ESPAÑOL: Cubadisco 2020-2021 comienza el 15 de mayo y continúa hasta el 23 de mayo. Este fin de semana, comenzaremos una sección especial dedicada al evento, que es virtual este año. En Cuba, Canal Clave televisará el evento a partir de las 9 a.m. del sábado 15, y aunque Clave todavía no se puede ver directamente a través de Internet (nuestros amigos en Cuba pueden considerar eso una sugerencia), se nos ha informado que al menos algunas partes de el evento también se realizarán a través de las redes sociales. Le haremos saber más a medida que lo sepamos.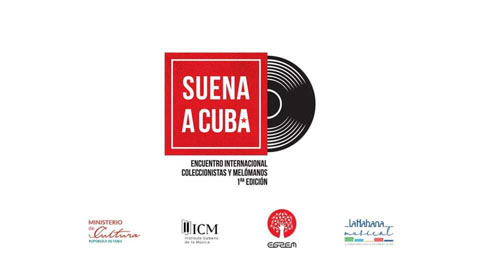 ENGLISH: In the meantime, May 14 brings us the first edition of Suena A Cuba, a virtual gathering of record collectors and music lovers. This writer had the pleasure of physically attending a predecessor event a few years ago, and this should be fun even without the rum and the physical contact. This will be carried in Facebook Live here.
ESPAÑOL: Mientras tanto, el 14 de mayo nos trae la primera edición de Suena A Cuba, un encuentro virtual de coleccionistas de discos y melómanos. Este escritor tuvo el placer de asistir físicamente a un evento semejante hace unos pocos años, y esto debe ser divertido incluso sin el ron y el contacto físico. Se lo llevará a cabo en Facebook Live aquí.