Archivo
New Stuff
[hide]
Photos of the Day
[hide]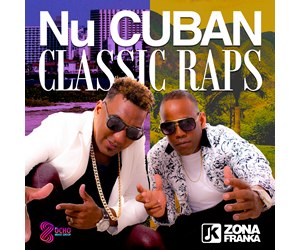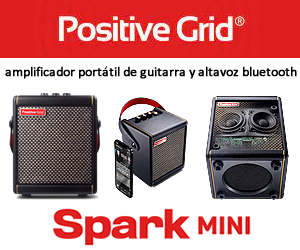 La Última
Pepito at Yoshi's Tonight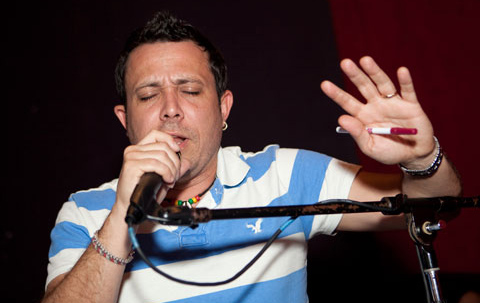 Tom Ehrlich and I attended the rehearsal for Tuesday night's show (dance floor open) at Yoshi's, Oakland.
Tom has posted a mini-gallery under Fotos del Día and will have full pages for the rehearsal and tonight's show up soon.
The music tonight covered a huge range of decades, rhythms and styles. At times sounding like a classical recital with their flawless renditions of boleros and danzones like Longina (Ariacne Trujillo actually is a concert pianist and Pepito has the pipes to sing opera). Carlos Caro's consummate command of every nuance of the older genres was like a master class in itself. He played timbales, drums and even added a bongó solo that reminded us why he won timba.com's "Best Bongosero of All Time" award. But as much as tried to maintain their low-key Buena Vista Social Club decorum, they couldn't contain themselves, blowing the roof off of the rehearsal several times on the modernized guaguancó Sabanas blancas and whipping Chappottín's classic El carbonero into a timba-like frenzy.

We're used to hearing Pepito's tenor voice soaring over Los Que Son Son's thundering 15-piece big band, but in this subtle, exposed setting, you realize just how perfect his tone and intonation are and what a magnificent instrument he possesses. He hit a couple notes that brought tears to my eyes. He's also one of the nicest guys in the music world, with a sense of humor and humility that you seldom find in people with his kind of star power.

Baby-bassist Yanill Nario, whom I heard for the first time, has obviously paid his dues at the Cuban conservatory, and he, Erick Barbería and Carlos Caro were able to play a throbbing groove so quietly that you could hear a pin drop, allowing all the resonance of Pepito's voice and Ariacne's rhapsodic piano to be heard. And this was in a rehearsal studio with various types of rock and reggae seeping through each wall. I can't wait to hear them with Yoshi's perfect acoustics, world-class Meyer sound system and Yamaha grand. Ariacne can play timba with the best of them but very few can match her when it comes to playing a classic danzón on a concert grand in an exposed setting.

It's one show only, at 8:00 p.m. at Yoshi's, Oakland, so get there early.