Archivo
New Stuff
[hide]
Photos of the Day
[hide]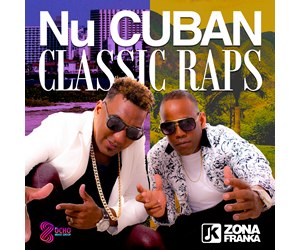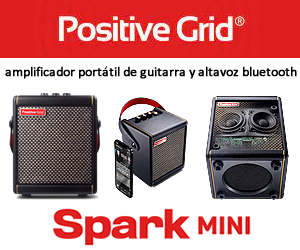 Sin Clave No Hay Na
PRIMERA LINEA POSTPONED TO NOVEMBER
Also: Events of Interest in Baltimore, Pittsburgh & Louisville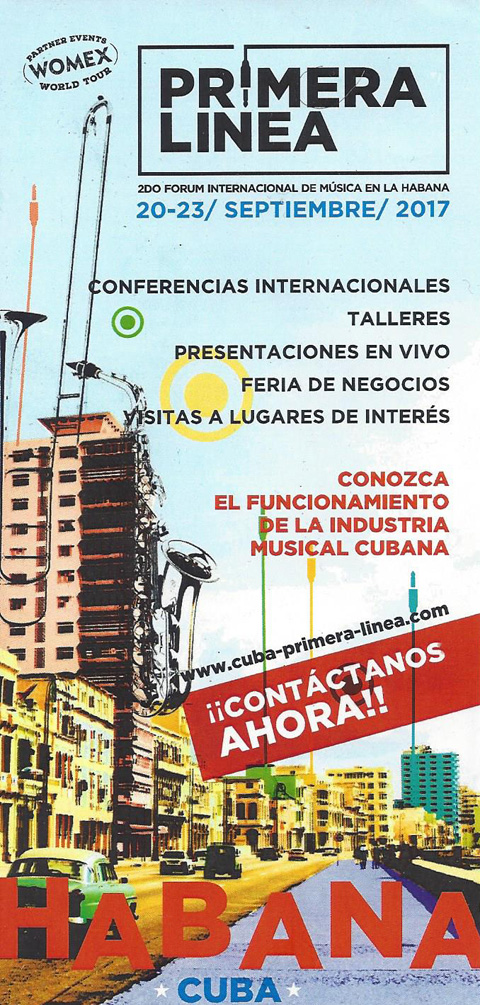 ENGLISH: Our hearts are with everyone affected by Hurricane Irma and Hurricane Harvey. Cuba was hit hard by Irma, and Primera Linea, which was to take place this week (see our post of July 4), has been postponed to November 27-30, 2017. You can see more information and get updates here.
ESPAÑOL: Nuestros corazones están con todos los afectados por el huracán Irma y el huracán Harvey. Cuba fue duramente golpeada por Irma, y Primera Linea, que iba a tener lugar esta semana (vea nuestro puesto del 4 de julio), se ha pospuesta al 27-30 de noviembre de 2017. Más informacion y actualizaciones están disponibles aquí.
---
OTHER EVENTS OF INTEREST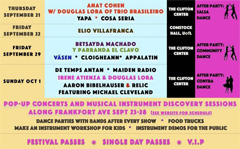 Louisville, Kentucky: Louisville has a growing Cuban-American musical colony and community, and The Clifton Roots, Jazz and Heritage Festival is presenting local favorite Cosa Seria, led and powered by some very talented Cuban conservatory graduates, on Thursday, September 21, as well as with pianist Elio Villafranca on Friday, September 22. More information and tickets are available on the Clifton Center website.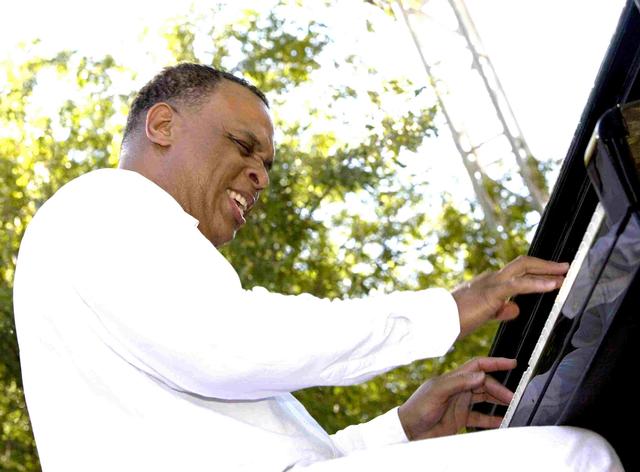 Baltimore: Chuchito Valdés is performing in quartet at An die Musik LIVE! in Baltimore, Maryland on Friday, Sept. 22 at 8pm and 9pm.
The rest of the quartet for these performances includes Rafael Monteagudo on drums, Steve sachse on bass and Julio Matta on Conga. This writer has heard Rafael and Steve with Chuchito in Chicago - this should be excellent. More details and tickets are available on the An die Musik LIVE! website.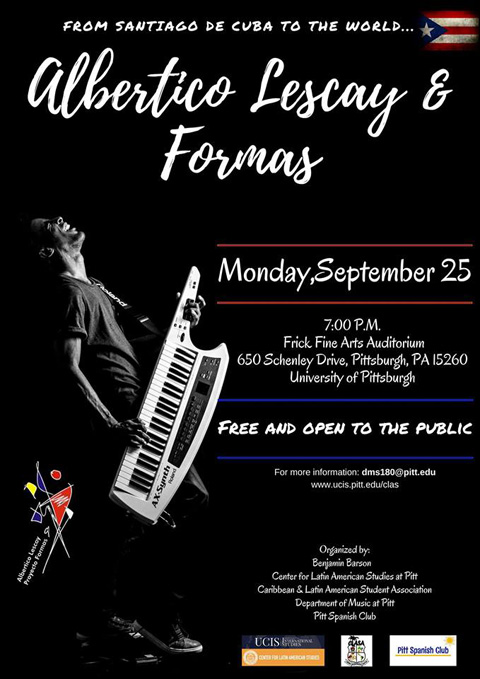 Pittsburgh, Pennsylvania:
Albertico Lescay, one of the leading lights of Cuba's Nu Jazz movement, has been spending enough time in and around Pittsburgh during his visit (which ends next month) that I won't be shocked if that city starts showing up as a locale of serious interest to fans of Cuban Jazz within a few short years - he has engaged in an ongoing musical dialogue with several progressive Jazz musicians there (including with members of the Afro Yaqui Music Collective, which fuses Jazz and indigenous music). His next performance in Pittsburgh is on Monday, September 25 at the Frick Fine Arts Building Auditorium at the University of Pittsburgh, and he is presenting the music of Formas with the musicians he has been collaborating with here. This concert is free and open to the public, and there is a Facebook event page.