Archivo
Lo Nuevo
[hide]
Fotos Del Día
[hide]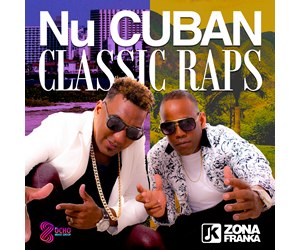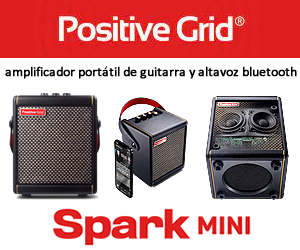 La Última
domingo, 13 septiembre 2020, 08:56 pm
comentarios

R.I.P. Sue Taylor
Sue Taylor passed this weekend. She was a huge friend to Cuban music, putting up entire bands at her home, working tirelessly on promotion, and -- on a personal note -- proofreading the Beyond Salsa series and providing her house for the filming of the Calixto project. She'll be greatly missed.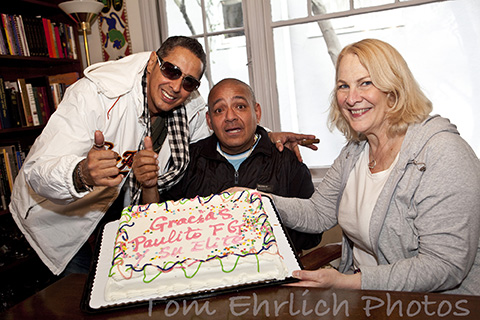 with Paulito FG & Calixto Oviedo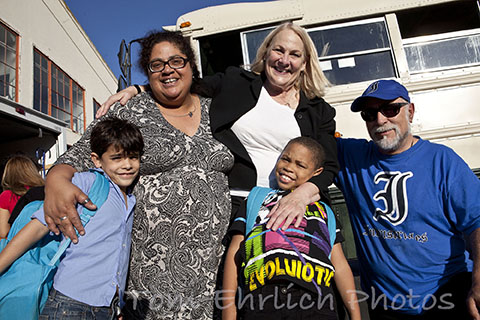 with Juliana Álvarez Thumas, Emiliano Echeverría & members of La Colmenita.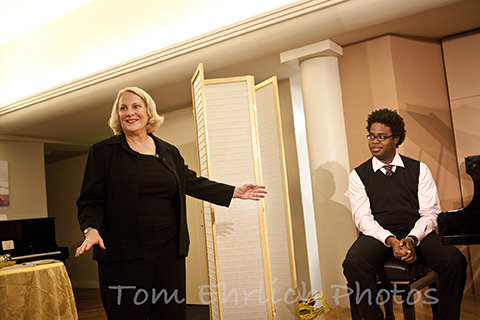 with Iván Melón Lewis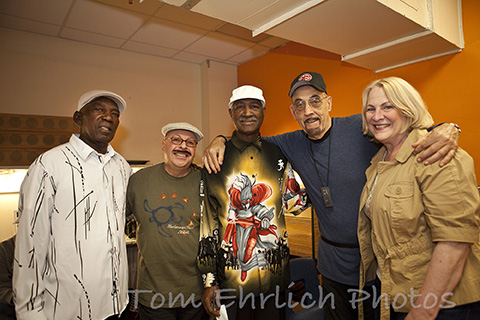 with Ismael Berriel, Orestes Vilató, Rafael Navarra Pujada, & Walfredo de los Reyes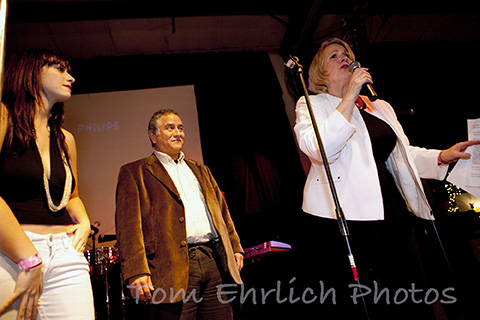 with Patricia Morgovsky & Bill Martínez
all photos by Tom Ehrlich