La Última
Roberto Fonseca On Tour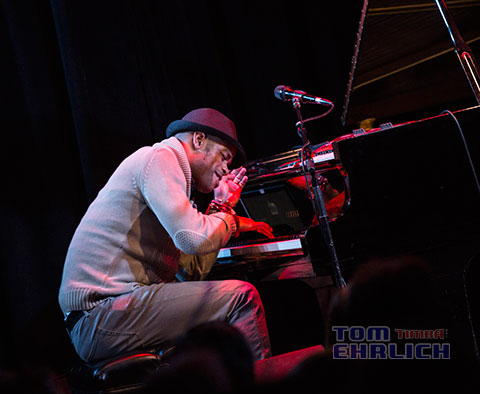 Roberto Fonseca will play in the Bay Area on March 5th at Kuumbwa in Santa Cruz and at Freight and Salvage in Berkeley on March 7th. Here's the rest of the extensive tour.
And here's Tom Ehrlich's gallery from Roberto's last tour.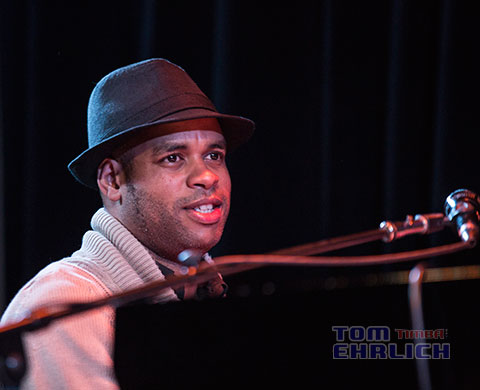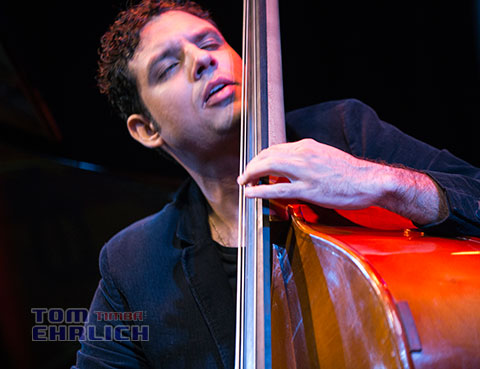 Bassist Yandy Martínez (ex-Havana d'Primera) will also play the current tour.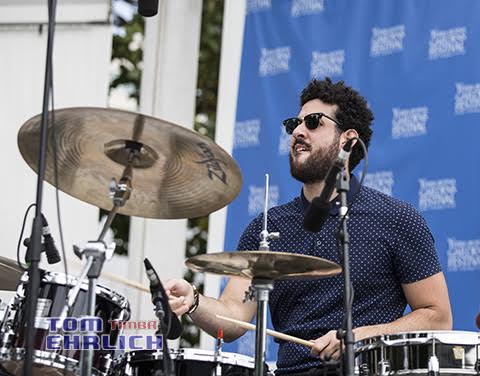 Raúl Herrera