Archivo
New Stuff
[hide]
Photos of the Day
[hide]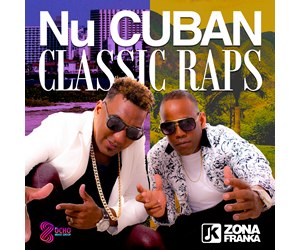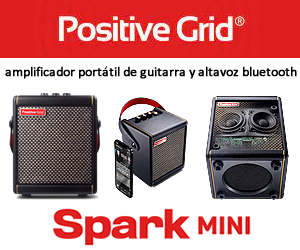 Pa' Ponerte en Talla
Septeto Nacional de Cuba - In Concert in the US
Saturday, November 21 - Calle 8, Miami
For reservations call 305.541.2631 - Press source FundArte.us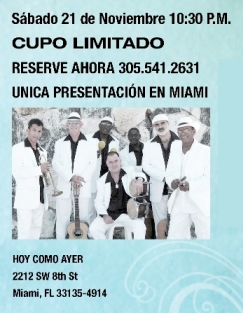 Septeto Nacional Ignacio Piñeiro are paragon interpreters of son, Cuba's national music genre par excellence. Decades before the Buena Vista Social Club, the septet performed the compositions of its namesake, transforming them into international standards of the son tradition.
Septeto Nacional, was formed in 1927 by the first superstar of Cuban son, Ignacio Piñeiro. Born and raised in the working class Havana neighborhood of Pueblo Nuevo, Piñeiro epitomized the urban sonero. He started out as a brilliant rumbero, and he was a well-known akpón or lead vocalist of the santería chant tradition.

A bassist, vocalist and composer, he composed Échale salsita, perhaps the best known son of all time, and the source, according to some, of the term salsa by which son's successor was to be known. The tune tells the story about a night out on the town and the savoring of the finest sausage in the world; it was appropriated by George Gerschwin who worked its theme into his famous "Cuban Overture."
Another of Piñeiro's tunes, Suavecito, relates how delightful it is to dance son tenderly embracing one's partner and confining one's movements within the perimeter of a single floor tile. Its enchanting lyric, el son es lo más sublime para el alma divertir (son is the most sublime thing to entertain the soul), has become a mantra for son aficionados throughout the world. Among Piñeiro's most popular opuses are Esas no son cubanas, Bardo, No juegues con los santos and Coco mai mai.
Many credit Piñeiro with being the first to introduce the trumpet to the traditional sexteto, thus creating the septeto format which endures to this day. He is also credited with making son music acceptable to all strata of Cuban society when he took Septeto Nacional to the World Exposition in Seville in 1928 where it created a sensation. Until then, son was the music of workers and peasants. Like jazz and tango, it was also the music most associated with houses of ill repute; it was even banned in Havana until the mid 1920's. But the recognition son gained when Septeto Nacional visited the "Mother Country" was the seal of approval which paved the way for son to be played and danced at high society ballrooms and country clubs.
After Piñeiro's death in 1968, the septet had a succession of leaders of renown, including guitarist/composer Rafael Ortiz, legendary rumbero Carlos Embale, and guitarist Richard Aymee Castro. In its current configuration, the Septeto Nacional is directed by bongo virtuoso Francisco Oropeza. Now more than eight decades after its founding, Septeto Nacional Ignacio Piñeiro is a national treasure interpreting a timeless repertoire to the delight of audiences and dancers throughout the world.