Archivo
New Stuff
[hide]
Photos of the Day
[hide]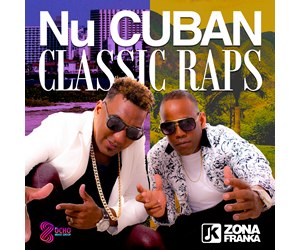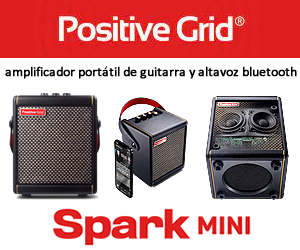 La Última
SOBs Adds 2nd Charanga Show Saturday
Charanga Habanera has added a second show at SOBs in New York late Saturday night. Click here for tickets.
SOBS' website seems to contradict a report that Pepito plays earlier that night for a separate admission. But the CH show (at 1:00 a.m.) is definitely happening. Get your ticket now or you'll be gozando en Nueva York!
Tiempo Libre plays SOBs later this month, on Friday, Jan. 2.