Archivo
New Stuff
[hide]
Photos of the Day
[hide]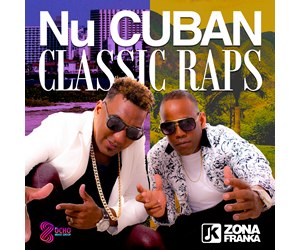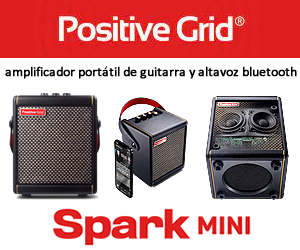 La Última
Subiendo Subiendo Subiendo!
UPDATE: Tom's new Issac Gallery is Up
This is like watching the actual ballet performance of Stravinsky's Rite of Spring after hearing the music alone for years. Rueda con Ritmo have started with Issac's December 1997 El Palacio version of La vida sin esperanza -- in my humble opinion the greatest single live timba performance of all time -- carefully edited it down to 5 minutes and choreographed an elaborate rueda routine that does justice to all the incredible gear changes.
Behold!