Archivo
New Stuff
[hide]
Photos of the Day
[hide]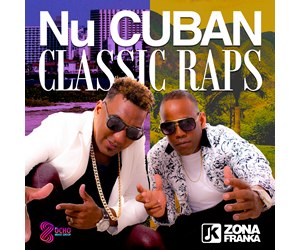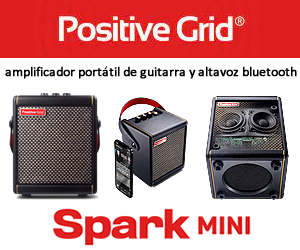 Sin Clave No Hay Na
TIEMPO LIBRE AT ARTES DE CUBA TONIGHT!
As part of the Artes de Cuba festival, Tiempo Libre will be on the Millennium Stage at the Kennedy Center of Washington DC tonight (May 20) at 6pm EDT. Like all Millennium Stage free concerts, this will be livestreamed: .


TIMBA.com's best photographer, Tom Ehrlich, has been at some key performances during Artes de Cuba, and we are looking forward to seeing some of his work in the future.