Archivo
New Stuff
[hide]
Photos of the Day
[hide]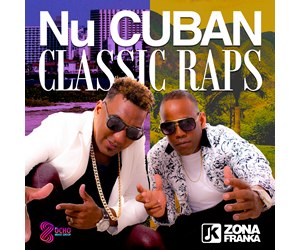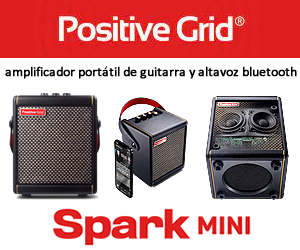 La Última
miércoles, 25 octubre 2017, 10:00 pm
Mano a Mano!
Revé and Spanish Harlem Square Off at Lehman College
Saturday, Oct. 28
If you're anywhere near the Bronx, don't miss the historic pairing of Oscar Hernández and Spanish Harlem Orchestra with the new blazing hot Revé featuring Juan Miguel "El Indio" Díaz, back again and better than ever after twenty years, shown below alongside Carlos Cascante of Spanish Harlem. Click here for Tom's latest SHO gallery.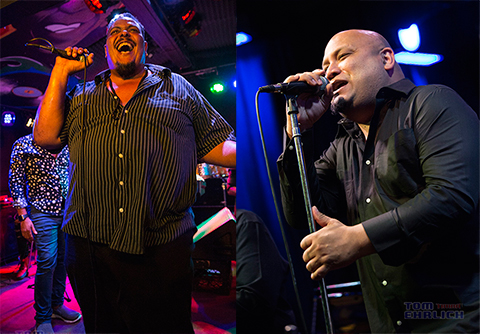 El Charangón put on one of the best timba shows of the 21st Century last night in Santa Cruz. El Indio spent the whole first set in the shadows, singing flawless inobtrusive coros only to come out at the beginning of the second to put on a master class in singing and showmanship. His presence seemed to push everyone including the crowd to a peak experience. Dagoberto was especially brilliant, taking advantage of a problem with the bass amp to invent a new coro ("el bajo se rompió") and generally dominating the room every time he took the mic. Susel continues to shine and Sinsonte's replacement as the obligatory "vieja" singer, Sergei Yera, is a great fit as well. The new rhythm section (new pianist, new bassist (with a 5-string baby bass!), new timbalero, new tresero, same bongosero, same conguero, same güirero - all names will be in the upcoming gallery of photos) was nothing short of electrifying. The new Santiago-born tresero had a crisp sound that blended perfectly with the rhythm section and infused the groove with copious quantities of ... changüismo (is that a word?). At first I thought it was just that I need to get out more, but everyone there came to the same conclusion - it was a show for the ages - with the straw stirring the drink definitely being El Indio (not Sixto Llorente the ex-Trabuquero, but Juan Miguel Díaz, the brother of the late great conguero Angá). "El Indio de la Revé" as he's often called joined the group along with Yumurí after the great Dan Den schism. He sang on the classic Suave suave and Mi salsa tiene sandunga albums, then set off to Spain for a couple decades, but he's back now with a vengeance. Here's an interesting interview with El Indio, Dagoberto and Elito discussing the new lineup and the history of the group: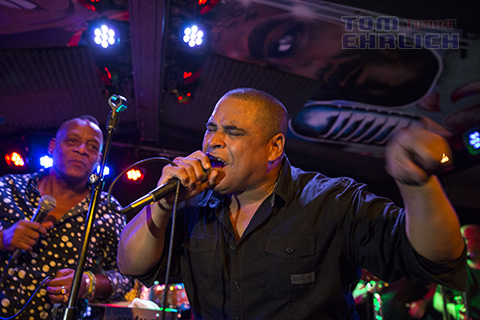 Elito and Dagoberto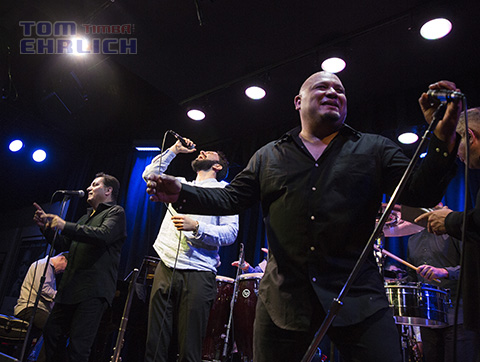 Oscar Hernández (piano), Marco Bermudez, Jeremy Bosch, Carlos Cascante
All photos by Tom Ehrlich, taken in Santa Cruz at Kuumbwa Jazz Center (SHO) and Moe's Alley (Revé).