La Última
lunes, 01 febrero 2010, 08:33 am
Beyond Salsa Piano Vol. 3 Available in Hard-Copy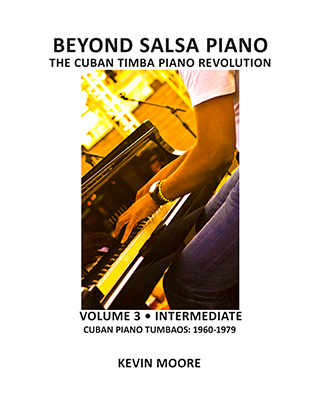 Volume 3 of the Beyond Salsa Piano series is now available in Hard-Copy at CreateSpace.com.

Another milestone! Full details on the status page.

Volume 4 in eBook will be out within a week.

The revised version of Vol. 1, by the way, is already available in eBook form and its hard-copy version will go back online Wednesday.