Sin Clave No Hay Na
Concerts of Interest in Miami and Chicago
MIAMI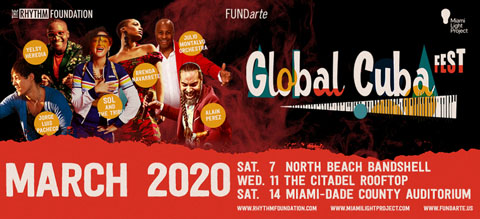 Notwithstanding occasional rumors to the contrary, some quality music from Cuba is still making it to the city. Global Cuba Fest looks great this year, with the most relevant highlights as follows:

Saturday, March 7 (North Beach Bandshell):
8pm | Brenda Navarrete and the Miami Debut of Mi Mundo
9pm | Yelsy Heredia and the Changüí Project
Saturday, March 14 (Miami Dade County Auditorium)
8pm | Piano Marathon Cubano featuring Jorge Luis Pacheco
9pm | Mambo #2020 "Mambo meets Timba" by Alain Perez and Julio Montalvo Orchestra in Concert

Full details can be found on the Fundarte website

CHICAGO
A series of events is coming up fast: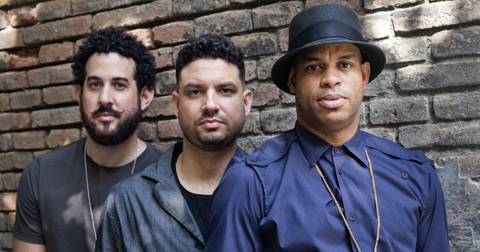 March 8, Old Town School of Folk Music, 909 W. Armitage, Chicago
Roberto Fonseca's Chicago stop on his national tour will take place in the Old Town School of Folk music's original building on Armitage.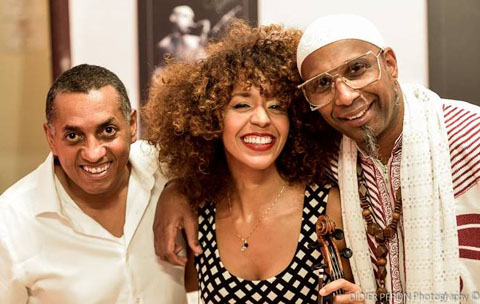 March 12-15, Jazz Showcase, Chicago
Omar Sosa is presenting for 4 nights. Our friend Thomas Pena of the Latin Jazz Network has a nice review of his recent New York performances here......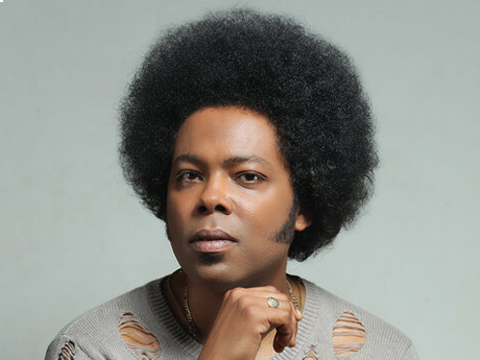 March 20 and 21:
Award-winning singer-songwriter Alex Cuba is touring in support of his album Sublime, which Felix Contreras of NPR named as one of the best albums of 2019, as follows:
March 20 Freedom Hall, Park Forest
March 21: The Den Theatre, Chicago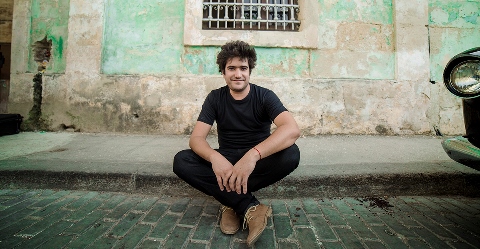 April 8: Old Town School of Folk Music, 4545 N. Lincoln, Chicago
Harold López-Nussa returns!
continue reading Sin Clave No Hay Na