Sin Clave No Hay Na
Manolito Simonet & Leoni Torres US Tours to Begin
Two US tours worth catching if you can are about to begin:




I. Manolito Simonet y Su Trabuco are touring multiple US cities from August 23 to 31 as they celebrate 25 years for the band. Currently-announced dates and locales are
August 23, 2019 - Miami, FL. - Cubaocho Museum & Performing Arts Center
August 24, 2019 - Tampa, FL. - Avalon Event Center
August 25, 2019 - Chicago, IL. - JC Martini Club
August 29, 2019 - New York, NY. - S.O.B.s
August 30, 2019 - Washington D.C. - Howard Theatre
August 31, 2019 - Newark, N.J. - Palacio Europa
We will be covering the the Chicago performance.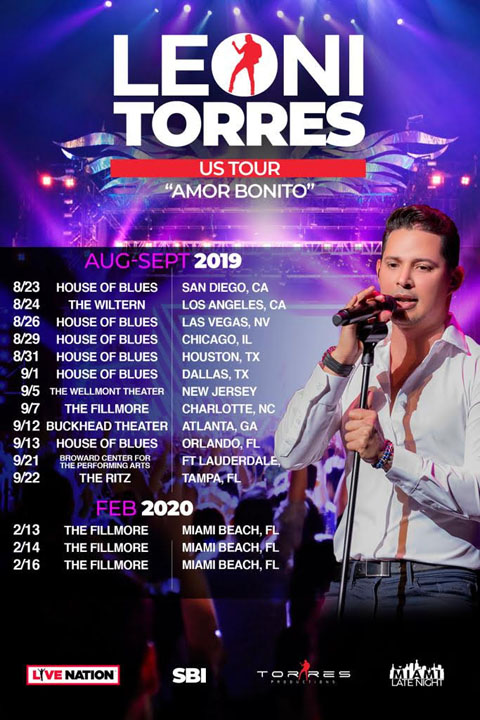 II. Leoni Torres will be touring the US from August 23 to September 22 and again with a visit to Miami Beach in February 2020. We will be covering the Chicago concert on August 29 at the House of Blues.

This being TIMBA.com, Manolito Simonet is already well-known to you if you are reading this, and you already know why you need to go. Leoni Torres sang with Maravilla de Florida and Charanga Habanera for several years before launching a solo career in 2006. His style is eclectic but tends towards Salsa Cubana including ballads. In a addition to his solo work, he has had collaborations with Gente de Zona and Gilberto Santa Rosa among others. Here is a taste of him with Gilberto Santa Rosa.
continue reading Sin Clave No Hay Na