Archivo
Lo Nuevo
[hide]
Fotos Del Día
[hide]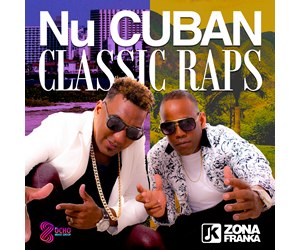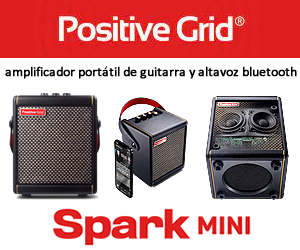 Sin Clave No Hay Na
martes, 02 mayo 2017, 03:28 pm
CUBADISCO 2017: AND THE NOMINEES ARE....
CUBADISCO 2017: Y LOS NOMINADOS SON.......
Also: Video from International Jazz Day All Star Concert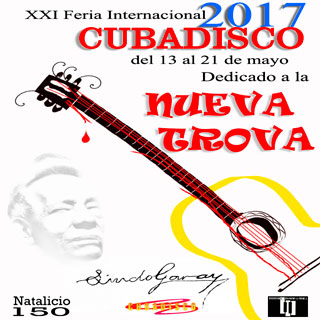 ENGLISH: Although the formal booklet is not ready yet, the Cubadisco team in Havana (a thousand thank-you's to them!) was kind enough to share the list of nominees in Cubadisco 2017 as well as the schedule of events. When the final booklet is available, we will also share that with you here. Cubadisco is Cuba's most important music awards program and much, much more- an academic symposium, a commercial fair, and always many wonderful concerts in genres across Cuba's musical spectrum.
The nominees are available here. Congratulations to all!
The schedule is available here.



ESPAÑOL: Aunque el folleto formal no está listo todavia, el equipo de Cubadisco en la Habana (¡mil gracias a ellos!) tuvo la amabilidad de compartir el listado de nominados en Cubadisco 2017 y el horario de los eventos con nosotros. Les compartir el folleto formal aquí en cuanto este disponible.
Cubadisco es la premiación musical más importante en Cuba y mucho más - un simposio académico, una feria comercial, y siempre un montón de maravillosos conciertos en todo el espectro musical de Cuba.
Los nominados están disponibles aquí
¡Felicidades a todos!
El horario está disponible aquí
---
If you missed the livestream of the International Jazz Day All-Star Global Concert from Havana, the video has been posted by the Jazzday.com team. Enjoy.

continue reading Sin Clave No Hay Na