Archivo
New Stuff
[hide]
Photos of the Day
[hide]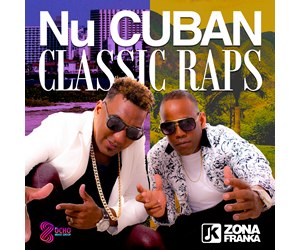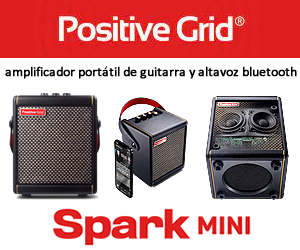 Sin Clave No Hay Na
CUBADISCO 2020-2021 NOMINEES ANNOUNCED
ANUNCIAN LOS NOMINADOS EN CUBADISCO 2020-2021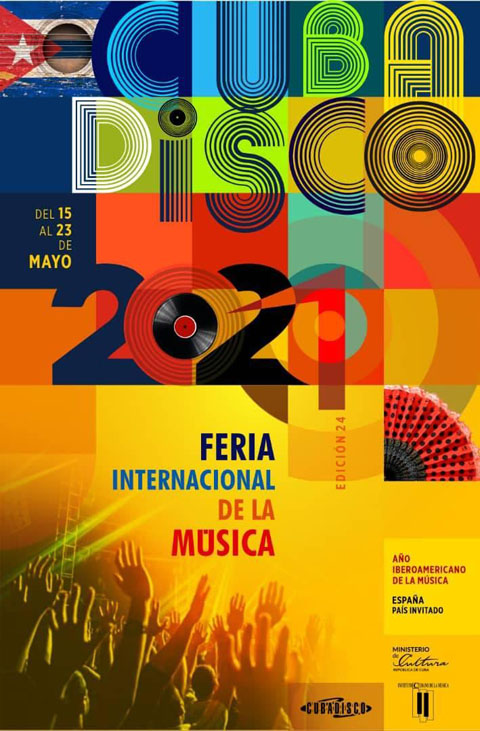 ENGLISH: The nominees in Cubadisco 2020-2021, Cuba's most important awards for its artists in the recording industry in Cuba and abroad, were announced in a televised press conference on April 23, 2021. The years 2020 and 2021 were combined due to the COVID 19 - related postponement of Cubadisco 2020, with approximately 380 recordings being considered in this consolidated edition.

The list of nominees, which you can read here, is very impressive, especially when one considers the adverse conditions imposed by the pandemic for recordings made during most of 2020.
You can watch the press conference (en español) on the Facebook page of the Instituto Cubano de la Música here. There is also a dedicated page for Cubadisco 2020-2021, which you can find here.

Although the pandemic prevents us from going to Havana right now, TIMBA.com will do what it can to help provide relevant coverage of this edition. Two of the team, Michael Lazarus and Bill Tilford, have reasons to be especially happy this year as they participated in the production of one of the nominees (Vivencias en clave cubana by Kiki Valera featuring Coco Freeman, a nominee in the category De la Tradición Sonera).
ESPAÑOL: Los nominados en Cubadisco 2020-2021, los premios más importantes de Cuba para sus artistas en la industria discográfica en Cuba y en el exterior, fueron anunciados en una conferencia de prensa televisada en el 23 abril de 2021. Los años 2020 y 2021 se combinaron debido al COVID 19 aplazamiento relacionado de Cubadisco 2020, con aproximadamente 380 grabaciones consideradas en esta edición consolidada.

La lista de nominados, que puede leer aquí, es muy impresionante, sobre todo si se tienen en cuenta las condiciones adversas que impuso la pandemia a las grabaciones realizadas durante la mayor parte de 2020.

Puede ver la conferencia de prensa (en español) en la página Facebook del Instituto Cubano de la Música aquí. También hay una página dedicada a Cubadisco 2020-2021, que puede encontrar aquí.

Aunque la pandemia nos impide ir a La Habana en este momento, TIMBA.com hará todo lo posible para ayudar a brindar una cobertura relevante de esta edición. Dos del equipo, Michael Lazarus y Bill Tilford, tienen motivos para estar especialmente felices este año ya que participaron en la producción de uno de los nominados (Vivencias en clave cubana por Kiki Valera con Coco Freeman, un nominado en la categoria De la Tradición Sonera).