Archivo
New Stuff
[hide]
Photos of the Day
[hide]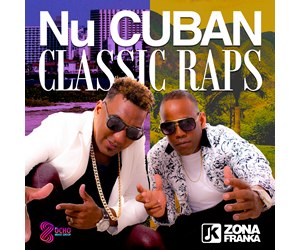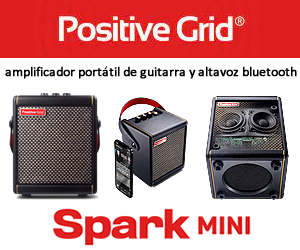 Sin Clave No Hay Na
Tiempo Libre: Back (with a k) to Havana
Also: Miguel Zenón in Chicago This Week
OK, so Tiempo Libre didn't go back to Havana physically, but musically, their new recording, Panamericano, which will be released June 30, for the most part recaptures the feel of that wonderfully rowdy Timba band we all first met a decade ago. As a lead-up to the CD release, they have rolled out two videos. Here's the first one: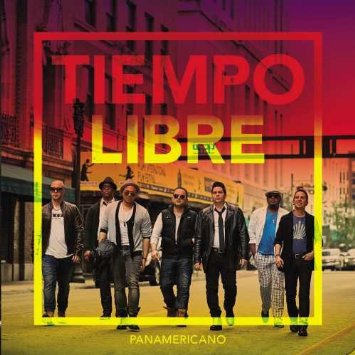 To see the second one, go to my sneak preview of Panamericano, which you can read here.
Tiempo Libre has some key tour dates coming up in July:
July 9-10: Subrosa, NYC
July 12: Square Roots Festival, Chicago
July 19-30: tour of Spain incl. Festival de Segovia
August 13, 2015: Pershing Square, LA
October 10-November 15: Winnestad Theatre, Portland, OR*
* This is a five week run of a new musical, Cuba Libre.
November 19-25: Tour of UK including London Jazz Festival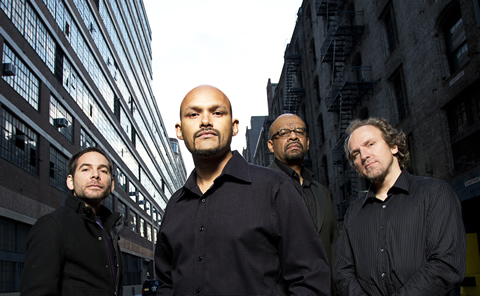 Miguel Zenón at the Jazz Showcase in Chicago, Thursday, July 25-Sunday, July 28
No, it's not Cuban music, but it is some truly fascinating Latin Jazz happening in the US right now, so I'm going to cheat and sneak it in here. Mr. Zenón brings his quartet to this four-night stand (two shows nightly plus a matinee on Sunday), which includes himself on sax, Henry Cole on drums, Luis Perdomo on Piano and Hans Glawischnig on bass. These guys are deep. You can read my review of his last recording, Identities are Changeable, here.