Archivo
New Stuff
[hide]
Photos of the Day
[hide]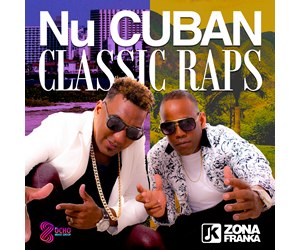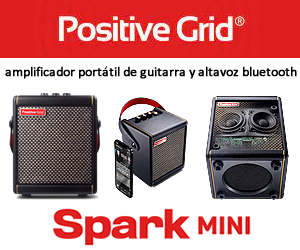 La Última
Jane Bunnett & Maqueque
Tom's Photo Gallery & Report
Monster SJ Jazz Lineup Coming Aug 11-14
Here's Tom Ehrlich's gallery and report from the recent Bay Area performance of Jane Bunnett & Maqueque.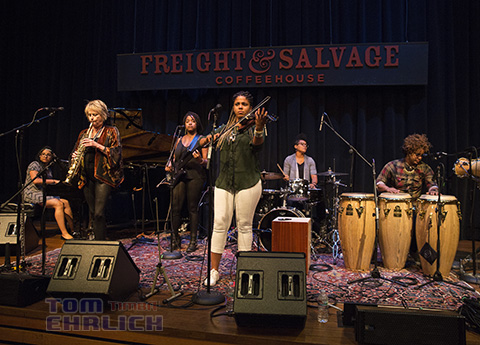 Here's the rest of the tour, including Richmond, NY, Ontario and British Columbia.
Other news: Pupy cancelled in the Bay Area due to visas, but the rest of the tour looks good; SJ Jazz (Aug 11-14) is packed with great Latin acts (Pedrito Martínez, Calixto Oviedo, Daymé Arocena, Carlitos Medrano, Conjunto Karabalí, Oscar Hernández Quartet, Jimmy Bosch, Pacific Mambo, Brian Andres, Manny Martínez, and others - plus George Clinton and Maceo Parker - much more on this soon; Tom's Arango photos also coming soon).