Archivo
New Stuff
[hide]
Photos of the Day
[hide]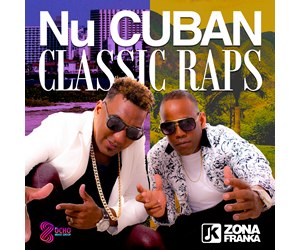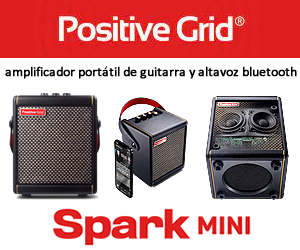 La Última
sábado, 02 enero 2010, 09:38 pm
comentarios

Beyond Salsa Piano Volume 2 Goes Live!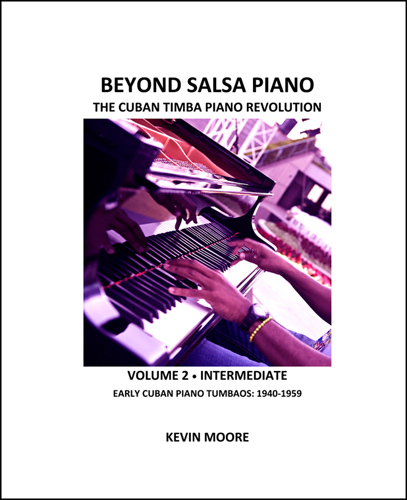 The audio and digital download versions of the second volume of Beyond Salsa Piano are now available on LPM.

For a preview of the contents, including audio and notation examples, click here. This one covers the emergence of the piano in Cuba, including the music of Arcaño, Cachao, Beny Moré, Celia Cruz, Aragón, et al. It ends with the Cuban Revolution. Volumes 3 and 4 will get us from that revolution to the timba revolution.

Meanwhile, as many of you know, I've appointed myself guinea pig for Amazon's brave new world of on-demand publishing, and they're torturing the guinea pig! Imagine my shock after days of proofing Volume 2 when I tried to upload it and discovered that they had discontinued the page size they'd told me to use in the first place! I'll spare you the gory details, but here's the short version. Volume 1 is still available here, for $15 in full color. However, it will very soon disappear and be unavailable in hard-copy for a couple weeks, and when it comes back, it will be $20 and the interior will be black and white. It will also be slightly smaller in dimensions. So if you want the soon-to-be-ophaned color version, get it now, but be warned that it will be replaced and the new one will be the same size as the rest of the series. So if you want your collection to match, wait a few weeks, but if you want color, for $5 less, this is the last chance. It's too bad, because the color interior was going to be great for the timba volumes, but their rapidly changing policies made it impossible. The LPM digital versions will continue to be in color however.

Sorry to keep changing my strategy, but somebody has to figure out how this stuff works, and when you self-publish your book, you'll know exactly where to come for advice! Thanks to all for your extreme patience and don't worry - the timba stuff is really coming soon. The next four volumes are essentially done except for the formatting and proofreading. And the free online version has some Melón and other crazy timba to keep your fingers busy.