Archivo
Lo Nuevo
[hide]
Fotos Del Día
[hide]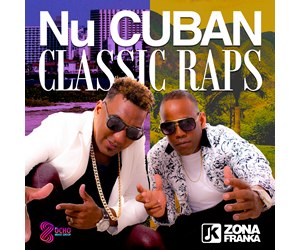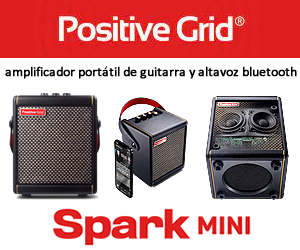 La Última
Beyond Salsa Piano - First Releases!
It's so much more fun to write them than to proofread them ....

In any case, the eBook and audio files for Volume 1 can now be purchased at LPM. I've also added a new status page, where you can keep tabs on the projected release dates for the other volumes and related products. The physical book version has been approved and will appear on amazon in about a week or so.

And of course, the "online book" is already on timba.com, with one or two complete tumbaos - with audio - from each of the first 6 volumes.

To clear up any confusion, here's how it works: for each volume in the series there are actually FOUR different "products". Click "continue reading" below for the details.