Archivo
Lo Nuevo
[hide]
Fotos Del Día
[hide]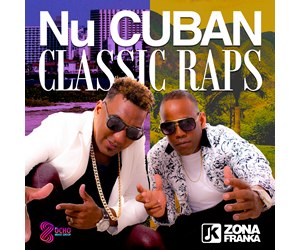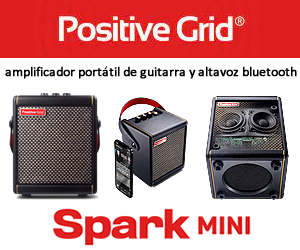 La Última
jueves, 24 agosto 2023, 10:37 pm
Amazing Cuban Music Podcasts
Part 3: Miscellaneous
If you're craving more after digesting Let It Roll and The Clave Chronicles, the discussion continues:
Ned Sublette interviewed by Christopher Lydon.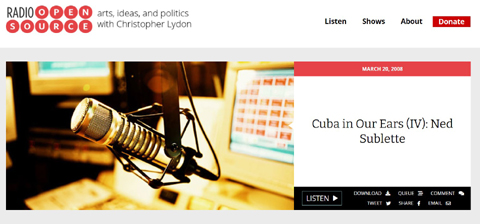 René López & Ben Lapidus. René López probably knows more about Arsenio Rodríguez than anyone alive, and Ben Lapidus, known to timba.com readers as the leading changüí expert also has a fascinating book on Nuyorican salsa. They join forces in this two-parter:
And some in-depth discussion of several of the bands Rebecca Bodenheimer and I discussed on The Clave Chronicles.
Charanga Habanera
Los Van Van
NG La Banda