Archivo
Lo Nuevo
[hide]
Fotos Del Día
[hide]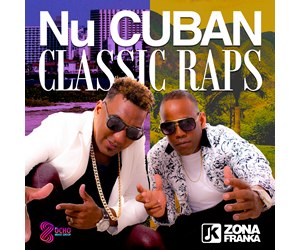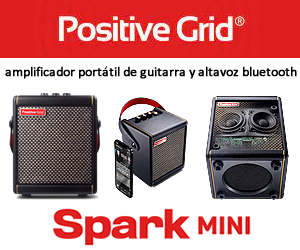 Sin Clave No Hay Na
CUBADISCO 2012 NOMINATIONS RELEASED
Nominees Include US-Based Timba Band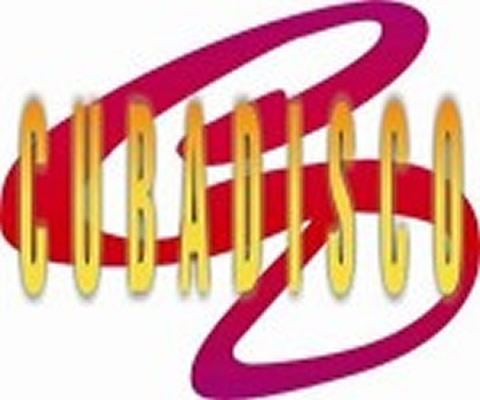 According to a few sources including an announcement from ACN (Agencia Cubana de Noticias), the nominees for the Cubadisco 2012 awards are out and include some Timba groups worth mentioning. For the Música Popular Bailable Actual (Current Popular Dance Music) category, the nominees include Acabaito de Nacer by David Calzado y Su Charanga Habanera, La Maquinaria by Juan Formell y Los Van Van, Todo Es Posible by Wil Campa y su Orquesta, Siempre Pupy by Pupy y Los Que Son Son, Al Fin by Mónika Mesa and La Timba Pa' To' El Mundo by Miami's own Timbalive.
The awards program will take place Saturday, May 19 at the Teatro Karl Marx in Havana. Some other nominees of interest include 30 Años de Son 14 (by Son 14) and Mis 22 Años (by NG La Banda) in the Premio Especial (Special Award) category, and a special nomination (Nominación Especial) for Chucho's Steps by Chucho Valdés.
In the Música De Archivo category (of special interest to collectors), two of the five nominees include Ritmo Oriental's Colección Agrupaciones Bailables Orquesta Ritmo Oriental and a collection called Origenes. Eduardo Ramos con el Grupo Experimentación Sonora (del ICAIC).
A number of interesting Jazz and Folkloric nominees also turn up on the list. For a complete listing, see
Cubadisco 2012 Nominees
Congratulations to all of the nominees but especially to Timbalive for this tangible reminder that world-class Timba truly is a global phenomenon now including in the United States.
continue reading Sin Clave No Hay Na