Archivo
New Stuff
[hide]
Photos of the Day
[hide]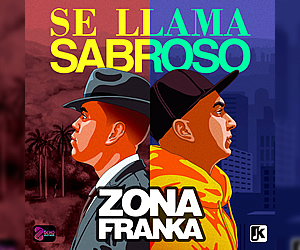 Timbera Mayor
Fiesta del Tambor 2010
Havana March 9-14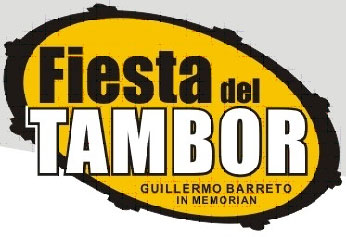 From March 9th - 14th the eyes of the Latin percussion world will be turned to Havana as it plays host to many of the premier Latin percussionists from Cuba and around the world as well as talent from the new generation of aspiring percussionists. It is time again for the Fiesta Del Tambor in memory of Guillermo Barreto. This year the festival will honor the recently deceased Ricardo "Papín" Abreu, founder of "Los Papines", Jesús Alfonso Miró musical director of "Muñequitos de Matanzas", as well as Roberto García, the great Cuban bongocero. On Sunday the 14th there will be a tribute to changüí and to Elio Revé Matos at La Tropical.
The Fiesta del Tambor is a multifaceted event. Each day from 9:00am to 4:00pm at Palacio de la Rumba percussionists compete in the international Drum Festival Contest. Winners receive new instruments within their area of specialty. The contest is open to both Cuban and non-Cuban musicians. There is also a prize for best female interpretation and best child's interpretation. Masters classes and conferences are held as well.
Closest to my own heart, every day there is a selection of great concerts to choose from. Here are some of the groups you can see if you are in Havana at this time: Klímax celebrating their 15th anniversary, Yoruba Andabo celebrating their 25th anniversary, Rumbatá de Camaguey, Conjunto Folklórico Nacional, Maraca y Otra Visión, Muñequitos de Matanzas, Pupy y los que Son Son, Elito Revé y Su Charangón, Lázaro Valdés y Bamboleo, Manolito Simonet, Los Papines, Rumberos de Cuba, Pachito Alonso y sus Kini Kini, Maykel Blanco, Addaché de Matanzas and Habana C. For the complete program of the 2010 Fiesta del Tambor and instruction for registration in the contest click here.
continue reading Timbera Mayor