Indice - Table of contents
Lo Nuevo
[hide]
Fotos Del Día
[hide]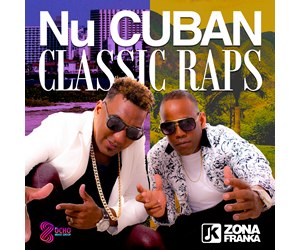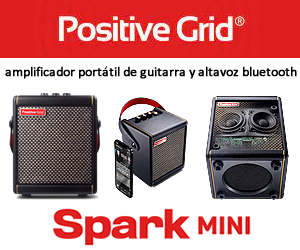 Peter Maiden - Oakland-Yoshi's-9/20/2012
The Pedrito Martinez Group played an outstanding set of new Cuban music at Yoshi's Oakland on September 20. Featured were Pedrito on percussion, Ariacne Trujillo on Keyboard, Alvaro Benavides on Bass, and Jhair Sala on percussion. All four musicians were on vocals.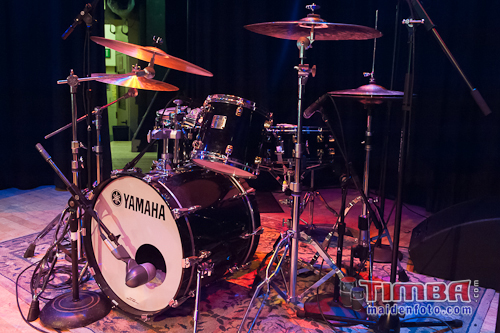 Pedrito's drum set, before the show.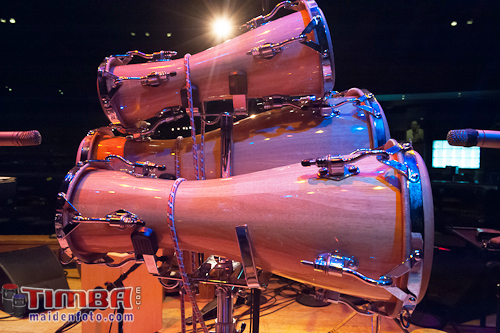 Pedritos's Batá Drums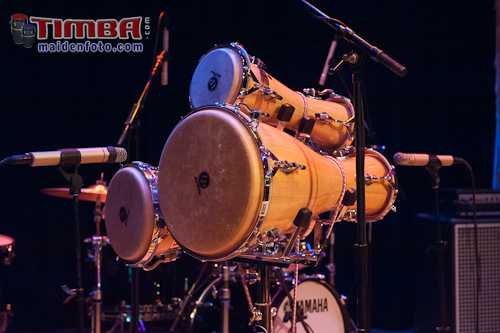 The Batá Drums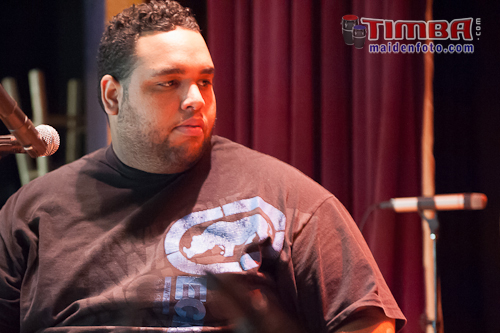 Jhair at the Soundcheck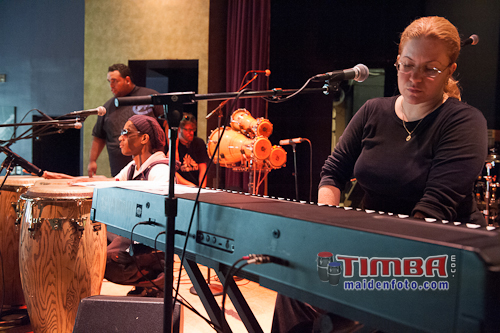 At the soundcheck -- getting ready to play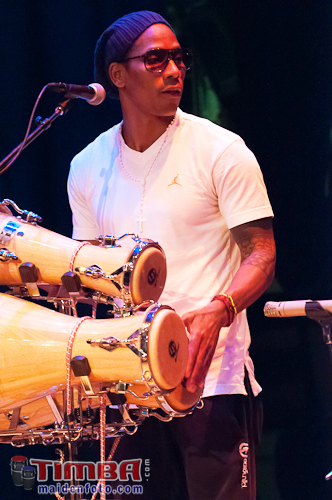 Pedrito checking the batá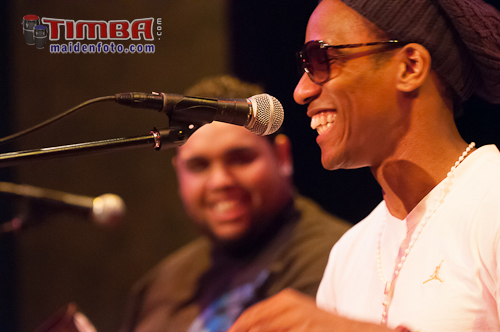 Pedrito and Jhair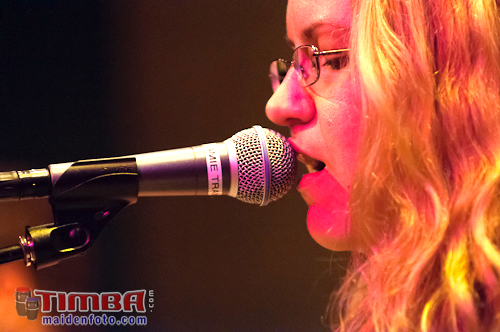 Ariacne testing the mike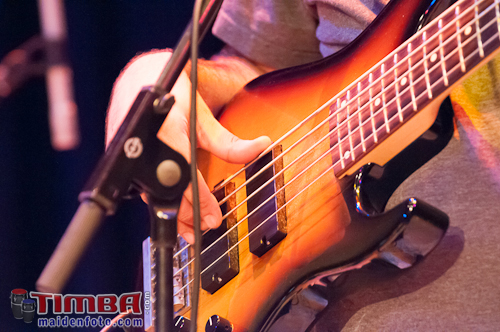 Hands: Alvaro on Bass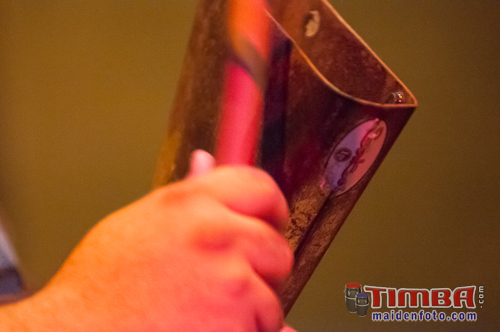 Hands: Jhair on Campana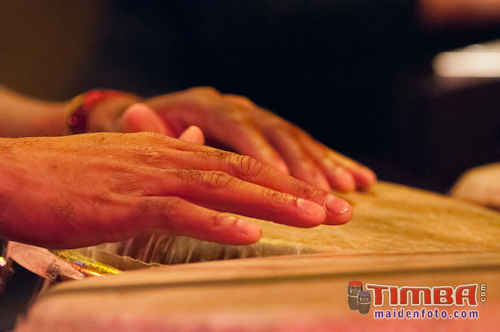 Hands: Pedrito on Skins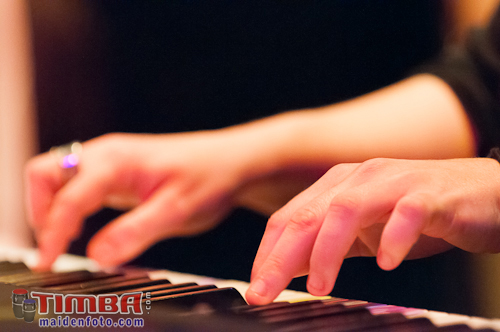 Hands: Ariacne on Keyboard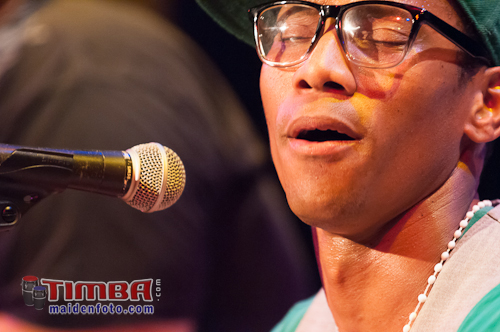 Pedrito: The concert starts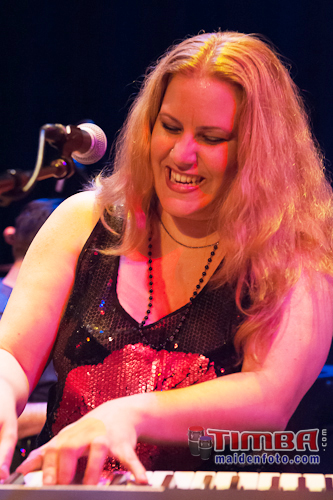 Ariacne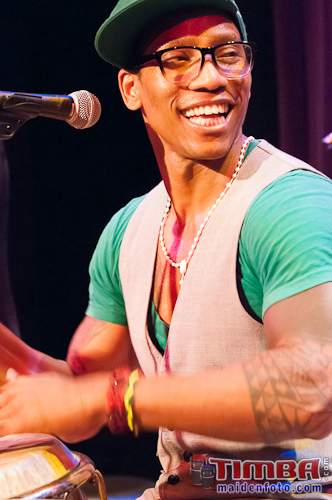 Pedrito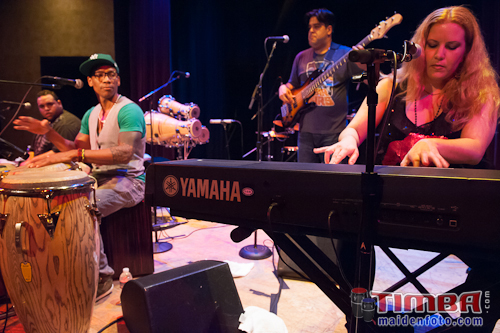 The Pedrito Martinez Band: The full quartet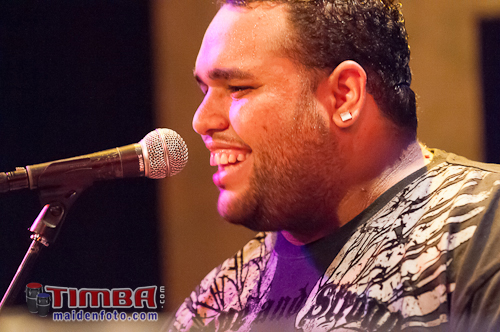 Alvaro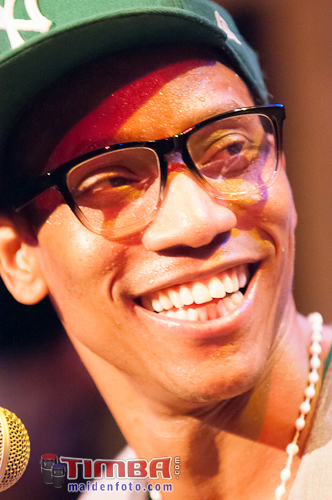 Pedrito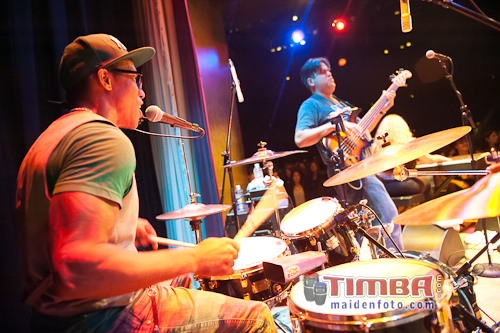 Pedrito and Alvaro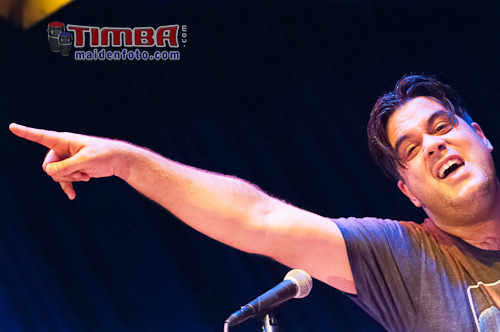 Alvaro Benavides, Bass
Pedrito and Alvaro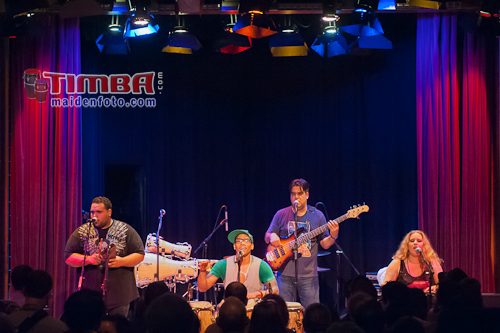 The Quartet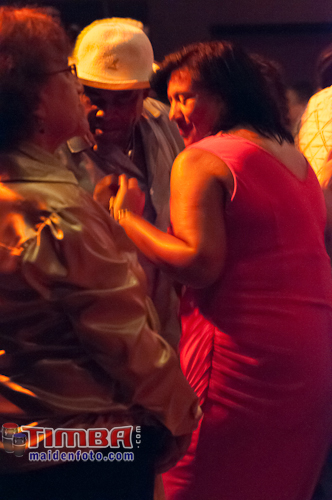 Dancers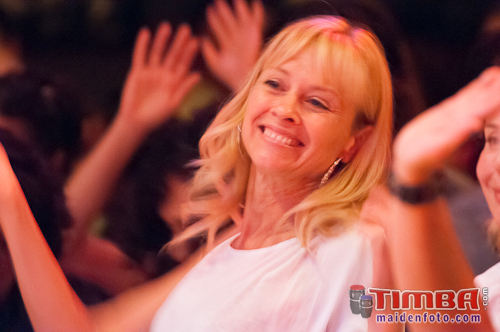 Bliss!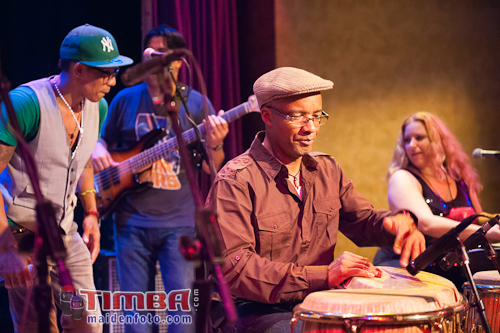 Local bandleader (of Qba) Jesús Díaz sits in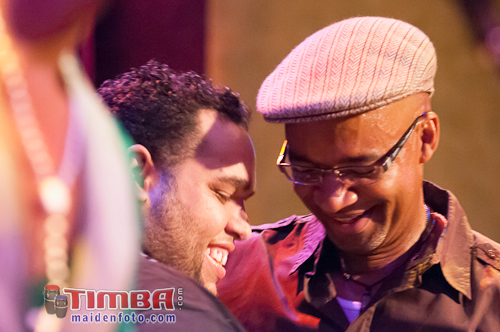 Jesús and Jhair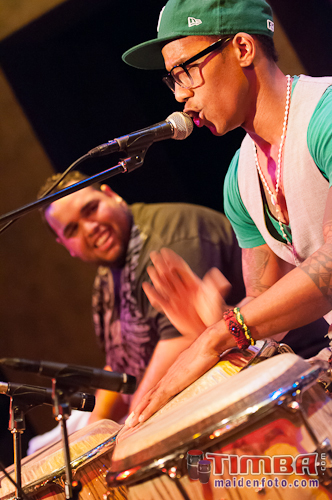 Jhair & Pedrito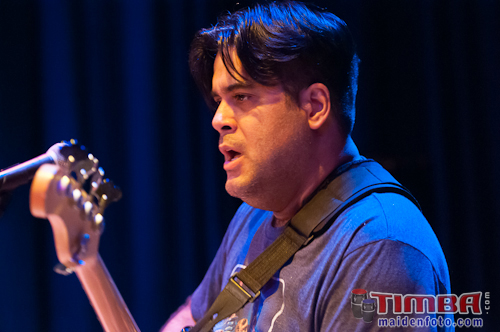 Alvaro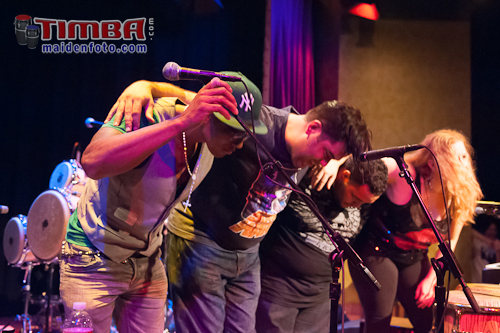 What a show!
sábado, 22 septiembre 2012, 03:27 pm