Peter Maiden - San Jose Jazz Fest - Aug. 2014
Pedrito Martínez Group
Photos by Peter Maiden
Pedrito Martínez and his group played twice on the Sunday of the San Jose Summer Jazz Fest. First they graced the main stage in midday sun, and then they played for a club audience at the Cafe Stritch. They were the stars of the day, and perhaps of the festival, because of their charisma, unparalleled skill, and roots cuban traditions. In addition, they are considered the leading innovators in Afro-Cuban jazz, and are now performing regularly in the United States.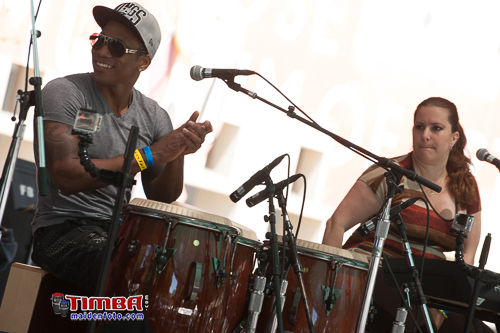 Pedrito Martínez, left, and Ariacne Trujillo on keyboard.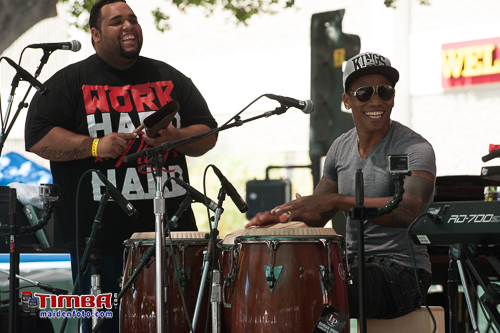 Jhair Sala, left and Pedrito Martínez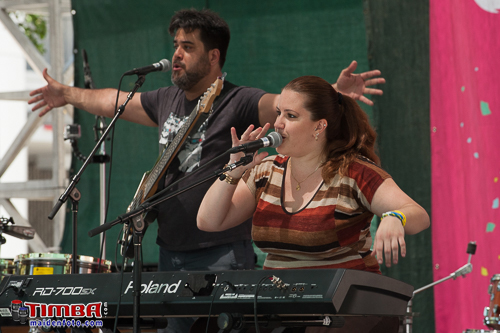 Álvaro Benavides, left and Ariacne Trujillo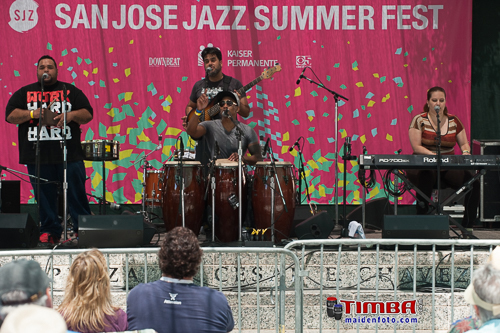 The Band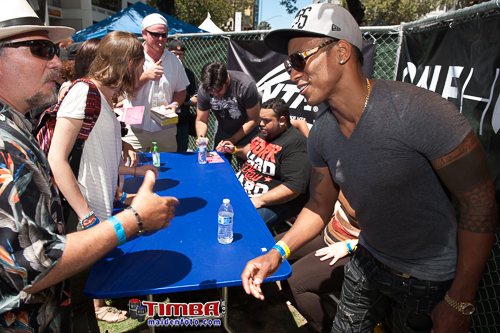 The band meets fans and signs CDs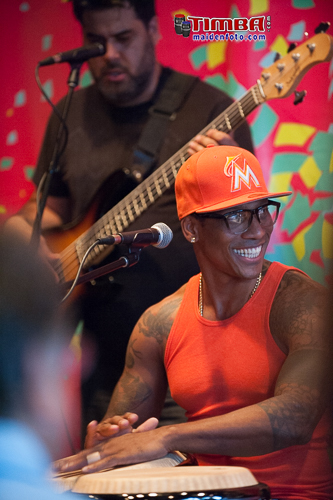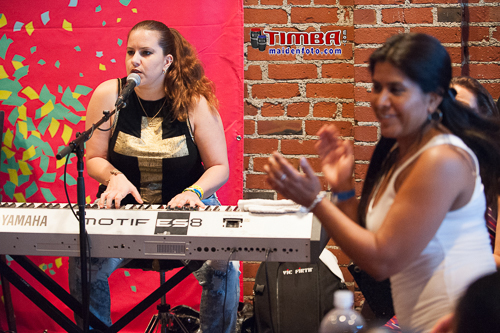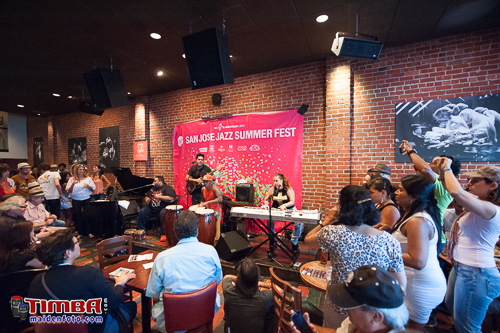 The Stritch Club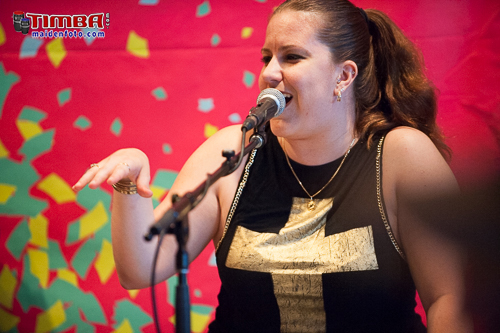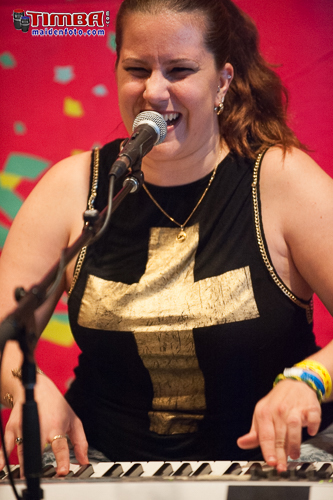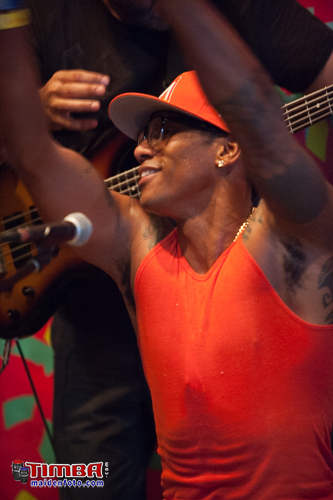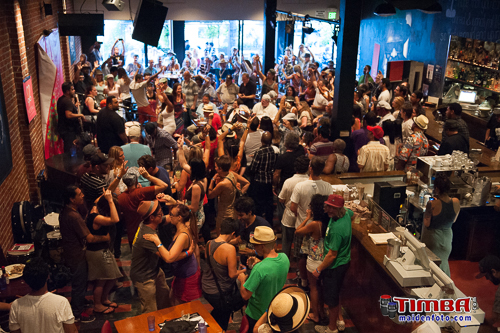 ¡Qué noche de fiesta!
lunes, 11 agosto 2014, 07:10 pm