Peter Maiden - 2013-08-01-Los Gatos, CA
The Pacific Mambo Orchestra in Los Gatos

The Pacific Mambo Orchestra played beneath the trees in the Civic Center Plaza in downtown Los Gatos on August 4, 2013 to a big, happy crowd. Having brought back the big band mambo sound to the Bay Area, they were poised for a national tour, including stops in Indiana, Arizona and Oregon. They seem to have the magic for a major breakthrough: great organization as a band, a wonderful new CD, and now the tour. Peter Maiden caught the following moments of a great performance.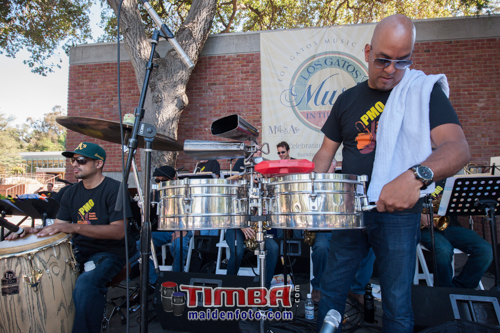 "Tighten Up—It's Time to Play!"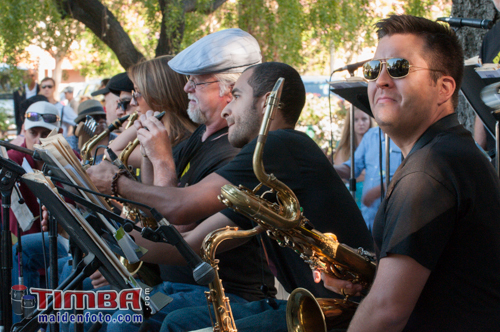 "Yes, This is a Big Band!"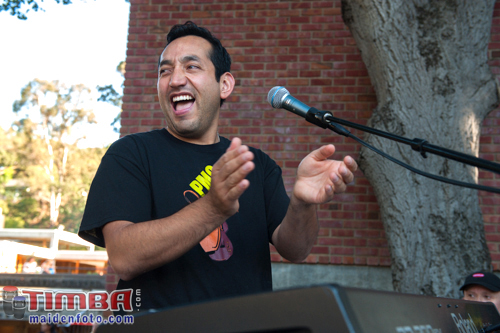 Christian Tumalan "They're Sounding Good!"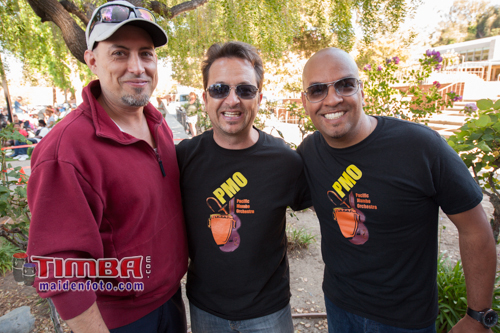 L to R: Michael Lázarus (Timba.com), plus Steffen Kuehn, Omar Ledezma of PMO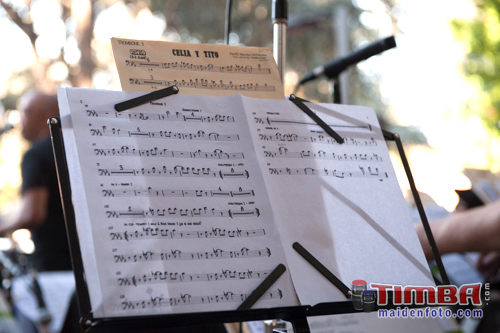 "Looks Easy, Doesn't It?"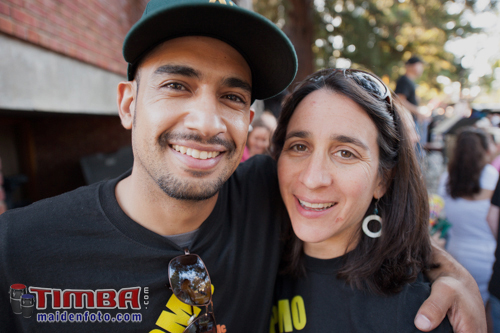 Javier Cabanillas, Mara Fox, PMO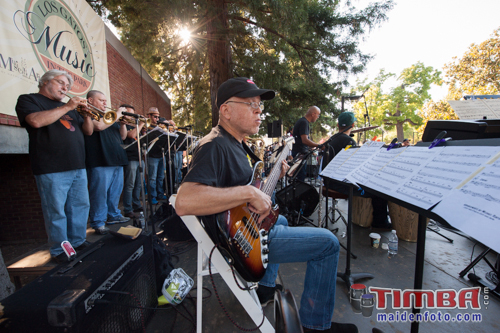 Jorge Pomar, Bass, with the Band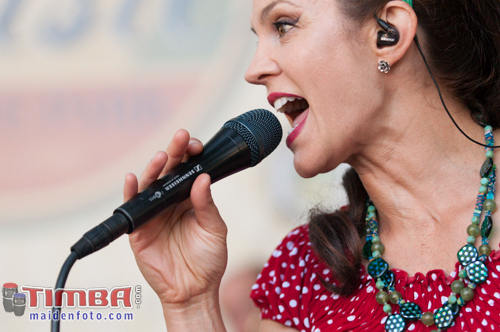 Alexa Weber Morales, Percussion and Vocals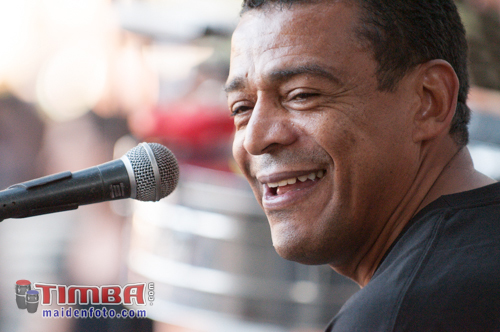 Braulio Barrera, Percussion and Vocals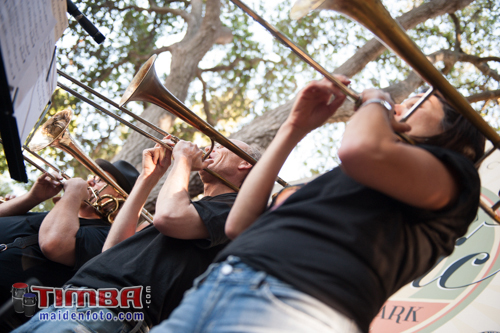 The 'Bone Section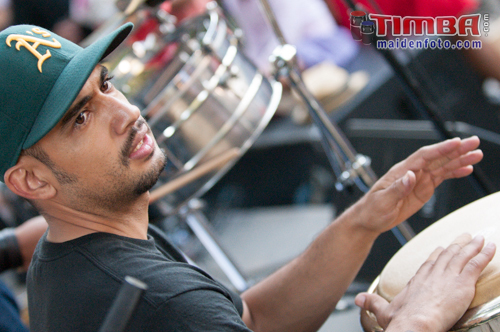 Javier Cabanillas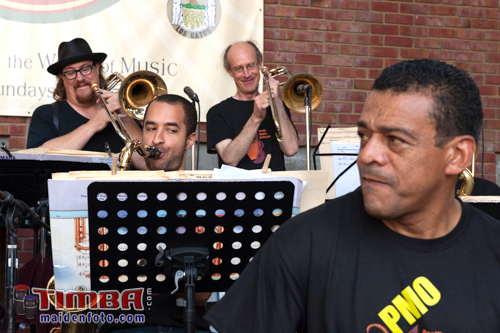 "Making the PMO Sound"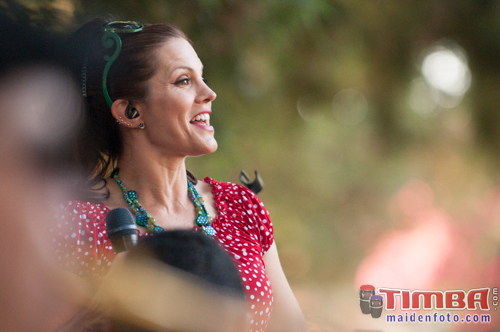 Alexa Weber Morales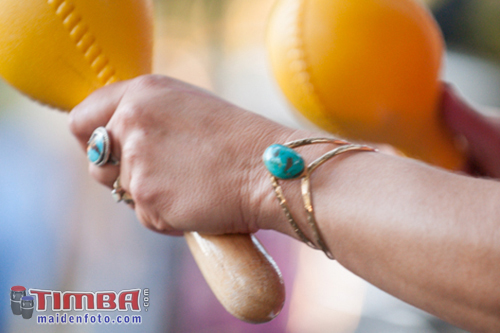 "More Maracas!"

Omar Ledezma, Timbales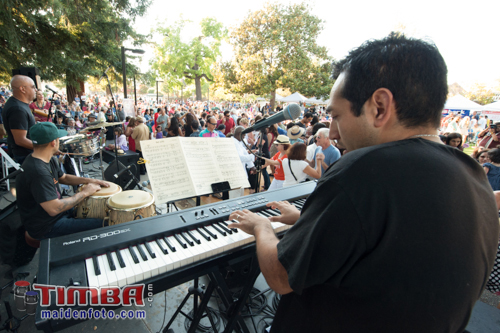 Christian Tumalan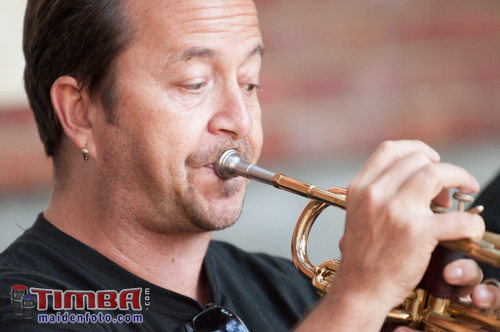 Steffen Kuehn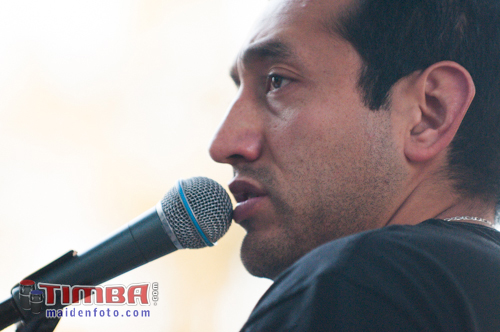 Christian Tumalan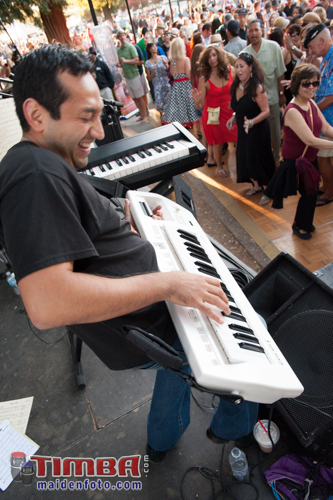 "On the Keytar"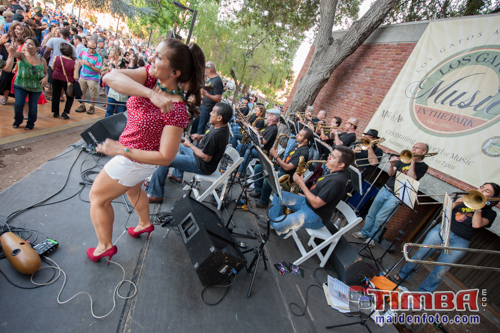 The Pacific Mambo Orchestra in Full Swing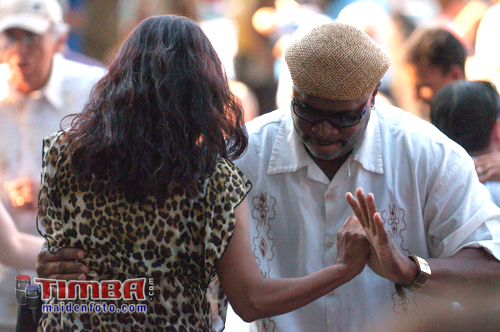 "Danceworthy For Sure"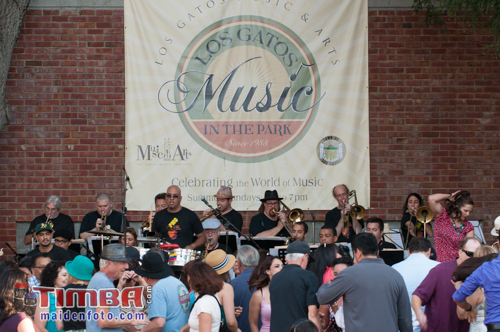 "Los Gatos Gets its Groove On!"

domingo, 23 marzo 2014, 06:45 am