Indice - Table of contents
Lo Nuevo
[hide]
Fotos Del Día
[hide]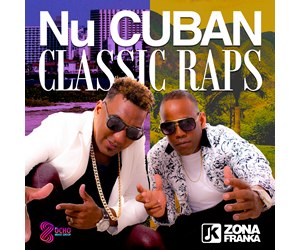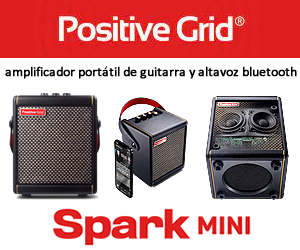 The Music of Ritmo Oriental
(the following are excerpts from The Roots of Timba)
The early Los Van Van mixed rock and pop with charanga and changüí (to say nothing of merengue con bomba y son), while Irakere combined jazz, classical music and progressive rock with Afrocuban folkloric music and enough modernized son montuno to keep people dancing. The early creations of these bands were such dramatic fusions of styles that even the casual listener may occasionally hear some of the "seams".
Ritmo Oriental's departure from previous Cuban music was more seamless and organic. North American influences can certainly be heard in their music, but unless I'm mistaken, (always a distinct possiblility), that influence probably stemmed as much from exposure to the early successes of Los Van Van than from a conscious attempt at fusion.
We've now added an extremely long and informative two-part interview with Enrique Lazaga and are hoping to catch up with Humberto Perera soon.
La Orquesta Ritmo Oriental is among the most underrated and under-researched groups in Cuban music history. Unlike Van Van and Irakere, there's no EGREM "Colección" series to chronicle their discography and no lengthy biographical DVDs recounting their history and interviewing their surviving members. Unlike Arsenio Rodríguez, Beny Moré, Chano Pozo and Sexteto Habanero, there's no meticulous Cristóbal Díaz Ayala discography or lovingly documented box set from Tumbao Cuban Classics. "La Ritmo" was as innovative, influential, prolific and musically brilliant as any of the aforementioned groups, but their work would be mired in almost total obscurity if not for the heroic efforts of a handful of people like Ned Sublette (QBADisc Records), Brett Gollin, Rob Holland, John Santos, Michael Spiro, Martin Karakas, Victor Barrientos, Emilio Vanvanedes, Danilo Lozano, Emiliano Echeverría, Osvaldo Martínez, David Cantrell, Burrell Spates, Luis Carranza and Will Schultz. As it is, some key parts of the Ritmo Oriental discography are only available on rare or lost vinyl and there are other key gaps which remain a total mystery. Here's what we've been able to piece together with the help of Brett Gollin and a mysterious Havana musicologist named Cristóbal.
timba.com's Ritmo Oriental Discography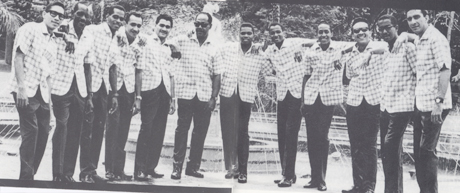 Ritmo Oriental - 1965 - Río Cristal
What follows is the sketchy historical outline that I've been able to piece together. If you can add to it, you know where to find me!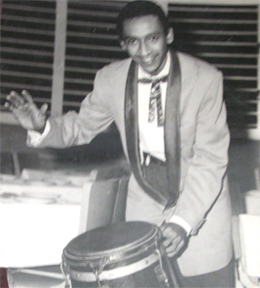 In the mid-50s, a group of musicians led by Elio Revé (that name just keeps popping up, doesn't it?) relocated from Guantánamo to Havana. They formed a traditional charanga band which recorded four (unavailable) tracks in January of 1958 under the name Orquesta Revé, according to the Díaz Ayala database. In July of 1958, most of the musicians broke away, preferring pure charanga to Revé's experiments with changüí. They joined forces with Enrique Lazaga, who had just returned from Spain, and formed la Ritmo Oriental. Lazaga became their leader, güiro player, and one of their songwriters. Shortly thereafter, still before the revolution, they recorded their first 4 (unavailable) tracks on the Palma label (CP-591).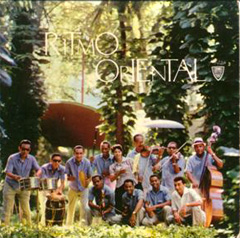 In 1965, at the tenth recording session for the new state-owned label EGREM Areíto, Ritmo Oriental released this (unavailable except on vinyl) self-titled LP, EGREM LD-3145. Four of the songs were also released as EPA-1053, which has the same cover. The music is very much in the traditional charanga style, as you can hear in this excerpt from El ritmo te está llevando (not to be confused with La ritmo te está llamando from about 12 years later). Click on the titles to hear the dramatic changes in the style of the rhythm section.
martes, 22 marzo 2011, 07:31 pm