Archivo
New Stuff
[hide]
Photos of the Day
[hide]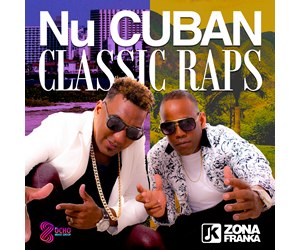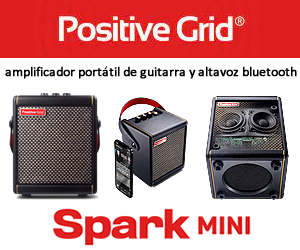 La Última
domingo, 07 marzo 2010, 05:42 pm
Third Melón Book Goes Live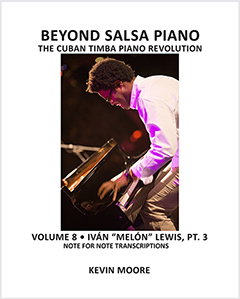 Continuing our survey of one of the great Cuban pianists, Beyond Salsa Piano Volume 8 moves on to Deja que Roberto te toque, Brindando con el alma, and La chica del sol.

The first two go deeper than ever into the ways that Melón is able to create continuous variations on the same tumbao, while the section on La chica leads to an interesting discussion of salsa versus timba versus Latin jazz.

At this point, the first eight volumes are all available digitally and only Volumes 5 and 8 are straggling behind in hard-copy form. Volume 9 is in the works but before completing that I'm going to start working on Beyond Salsa Percussion.