Archivo
Lo Nuevo
[hide]
Fotos Del Día
[hide]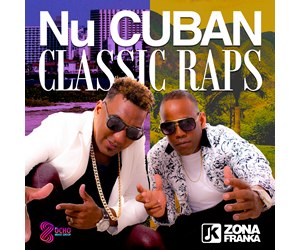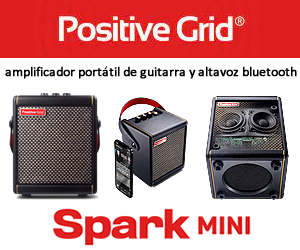 La Última
miércoles, 21 abril 2010, 05:31 pm
comentarios

Welcome CMP!
New to our Schools/Escuela section is Don Skoog's Contemporary Music Project. Don, a top Chicago percussionist, was a veteran of the Cuban music scene before timba.com came along. In fact, Don was one of the tour guides on the fateful two-week Caribbean Music & Dance trip that led directly -- and immediately -- to the loss of my sanity and the founding of this website.

For some reason, a lot of books which having been being written for decades are all coming out at once this year and "Batá Drumming" is one of the absolute highlights. It's a gorgeous, glossy, hardcover coffee table book with color photos and a meticulous history of batá drumming ... and then the real fun begins with a beautiful and detailed transcription of the Oru Seco. It's easy to read, very methodical, and best of all, Don takes on the toughest aspect of the batá subject -- the extreme differences between the many styles of batá drumming in Cuba. Instead of beating his head against the wall in frustration, he embraces the differences and sets out to explain just how it turned out this way and how they all stem, ultimately, from a common source. As comprehensive as the 202 page masterpiece is, it's only the beginning of what Skoog has planned, and batá is only one aspect of his school's activities. They also take students on regular trips to Mexico to study with Havana masters such as Roberto Vizcaíno.
As with all of our sections, you can see when CMP has been updated by looking under "New Stuff/Lo Nuevo" to the right of the post, or you can access the site directly by typing timba.com/schools/cmp.