Archivo
Lo Nuevo
[hide]
Fotos Del Día
[hide]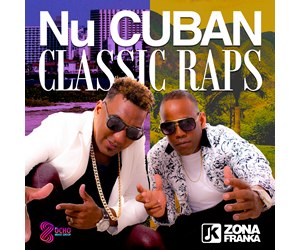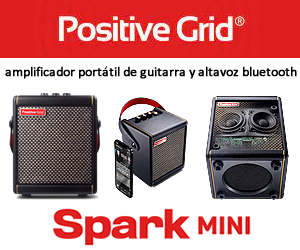 La Última
martes, 10 mayo 2022, 10:30 am
RIP Sergio Noroña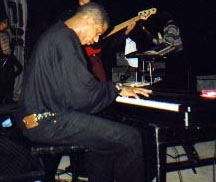 We've lost another titan of the timba era. Sergio Noroña's timba career was short but extremely important. Looking back with the perspective of 25 years, certain albums from the 90s stand out as timeless masterpieces and Paulito FG's Con la conciencia tranquila is at or near the top of that list.
Sergio's predecessor in that legendary band--Emilio Morales--and his successors--Yaniel "El Majá" Matos and Rolando Luna--were also great innovators and, as with any great musical collaboration, it's not always possible to determine who contributed which idea. For example, in concert, Morales was the first to play Y San Toma qué and the basic idea for the title track. Among the breathtaking piano tumbaos that I know from my MIDI research were definitely penned by Noroña were Y ahora qué, No te crees, and at least some aspects of Paulito's anthem, De La Habana. He also anecdotally contributed piano tumbao ideas during the pre-Con la conciencia period when he was the band's tecladista and added his distinctive voice to the coro section. But beyond the authorship of tumbaos, Noroña played with a rhythmic ferocity distinct among the great timba pianists. To get a sense of the excitement he generated from the piano chair, track down Paulito's live show at the Plaza de la Revolución from late 1996 or early 1997. After his short tenure with Paulito, Noroña was a member of the great Envidia house band that recorded on many important CDs, e.g., Michel Maza's Fieeesta and Que hablen los habladores.
It's difficult to piece together the full family tree but the extended Noroña family includes many great timba musicians, including Julio Noroña, Los Van Van's founding and current güiro player, Julio's son, Julito Noroña, who fills the same role with Pupy y Los Que Son Son, Paulito alumnus Yosvel Bernal, now tecladista with Havana d'Primera, the great Revé bassist Pipo Noroña, and longtime Van Van trombonista Edmundo Pina, to name just a few. Whenever you see Noroña, Bernal, or Pina in the credits of an album, it's probably one of Sergito's relatives. He'll be greatly missed.