Archivo
Lo Nuevo
[hide]
Fotos Del Día
[hide]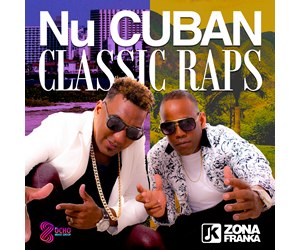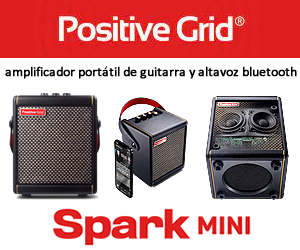 Sin Clave No Hay Na
Daymé Arocena & Pedrito Martínez Group US Tours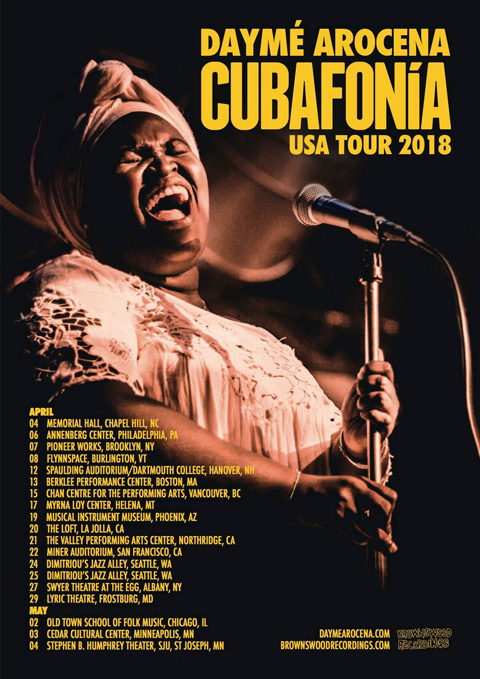 Daymé Arocena's USA tour in support of her new release Cubafonía is already underway. A must-see in her own right, and her backing band is a bonus with some of the best of Cuba's new generation of musicians. One of them, drummer Ruly Herrera, has already won awards in Cuba with his own group Real Project. Here's a taste of her live......
AND, COMING VERY SOON.... .




Pedrito Martínez kicks off his Spring 2018 Tour in Evanston, Illinois, right next door to Chicago. Pedrito has graced these pages many times and puts on a killer set.
---
In other news, Feliciano Arango of Los Hermanos Arango tells us that they are back in the studio with a new album to come. More details in the future. If you aren't hip to this group, they are a fascinating mix of authentic Afocuban roots and modern fusion. This is them at a concert at Berklee interacting with student musicians a few years ago:
continue reading Sin Clave No Hay Na