Archivo
Lo Nuevo
[hide]
Fotos Del Día
[hide]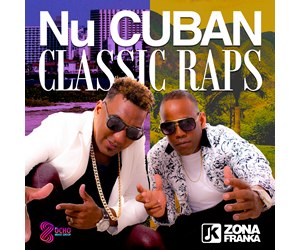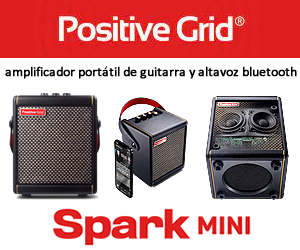 La Última
miércoles, 13 septiembre 2017, 11:48 am
Monterey Jazz This Weekend!
Pedrito Martínez, Angélique Kidjo
Herbie Hancock, Chick Corea ...
Pedrito with Gonzalo Rubalcaba Thursday @ SF JAZZ
First, tomorrow night Pedrito Martínez joins Gonzalo Rubalcaba at SF Jazz at 7:30 p.m.
This year's Monterey Jazz.has an amazing lineup. The Pedrito Martínez Group plays Saturday at 8:45 at Dizzy's Den and Pedrito also plays Friday in a tribute to Dizzy Gillespie, and Sunday with Angélique Kidjo on the arena stage. PMG absolutely shredded it at SJ Jazz - don't miss it.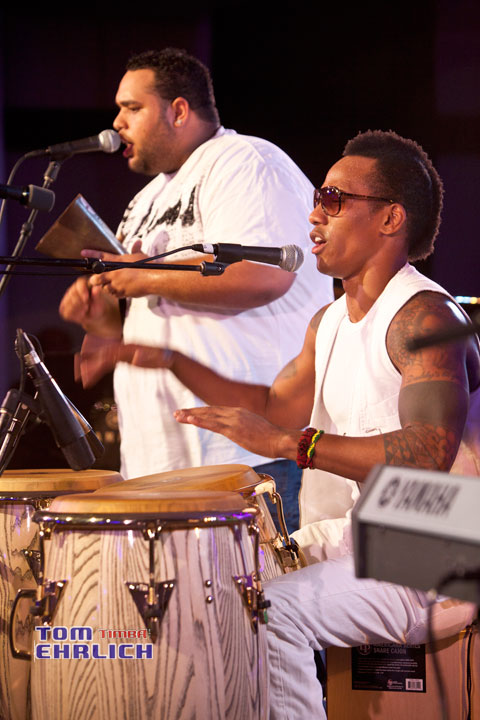 From PMG's 2012 Monterey Jazz performance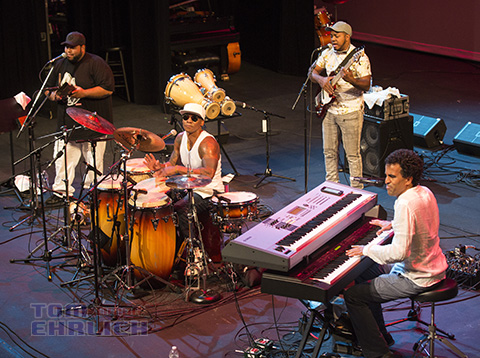 Pedrito Martínez Group at this summer's San José Jazz Festival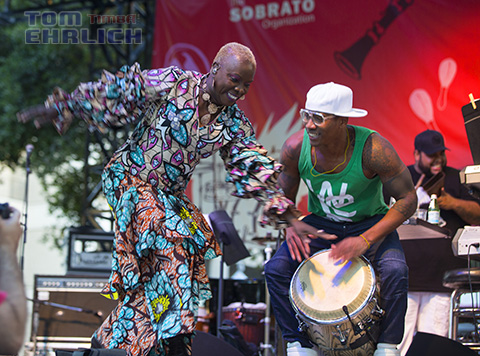 Pedrito with Angélique Kidjo at San José Jazz Festival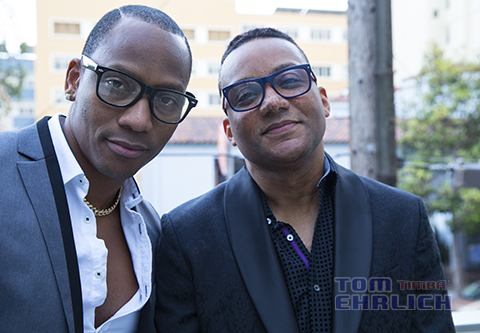 Pedrito with Gonzalo Rubalcaba at last year's SF JAZZ performance